NEWS
10 Pairs Of Celebrities That Used To Be Roommates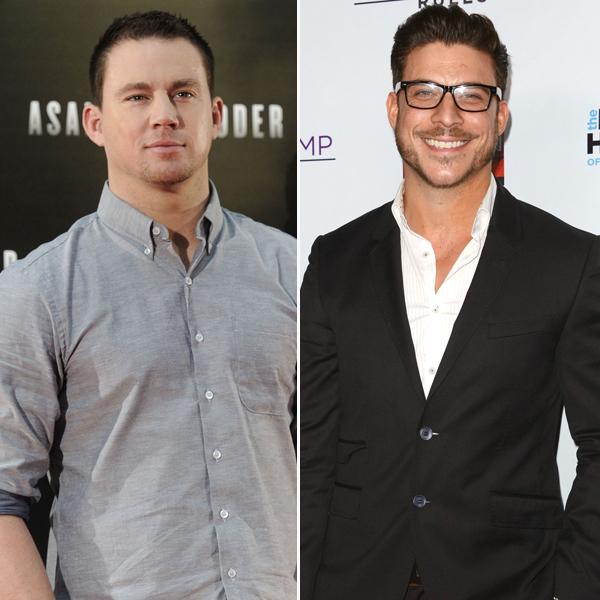 It's fun to look back at celebrities' exes who we've totally forgotten about, but when it comes to totally random, also famous ex-roommates? Yup, stars have got them, too.
50 Types of Friends Every Woman Has
StyleCaster.com has a list of 10 Most Surprising Celebrity Roommates, and you will probably be dumbfounded by many of these, honestly. Bravo's Jax Taylor allegedly lived with Channing Tatum when they were both struggling models in New York, while Raven Symone was co-habitating with Lindsay Lohan back in the day. Crazy, right?!
Article continues below advertisement