NEWS
12 Things We Learned from Last Night's 'Real Housewives of New Jersey'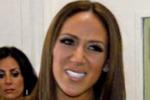 Article continues below advertisement
We saw her crawl into a hyperbaric chamber (like Michael Jackson used, she said) with Nicholas, which was weird and heart-breaking. Caroline cried, so we cried, too.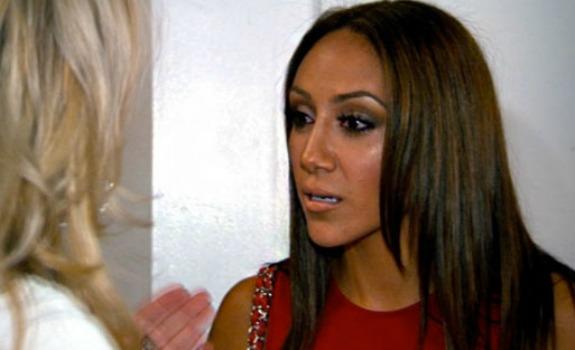 Jacqueline laughs in the face of Teresa's desire for an apology.
She really is the best at reacting to this Gorga-Giudice nonsense. Let's not forget the "bleaching my *sshole" comment.
Joe Giudice is actually pretty good at this dad stuff.
In what was probably his best moment of the entire series, he sat down with Gia to have a talk about boys and smoking and other puberty stuff. It was appropriately awkward but also very sweet.
Kathy's sister Rosie seems like the coolest aunt ever.
She took her nephew out driving against his parents wishes. She would be an excellent driving teacher.
Joseph Wakile seems like the craziest driver.
No thanks. Teaching a kid to drive is like the worst ritual of parenting.
Article continues below advertisement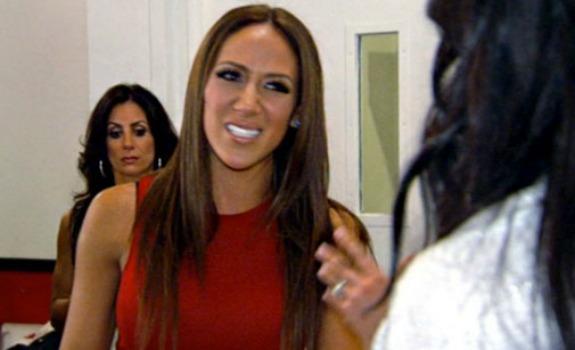 Antonia Gorga makes fantastic faces.
Her reactions throughout the show have made her the sort of Greek chorus. She is a stand-in for the audience. Also, it's genetic (see above).
People are over Caroline's Miss Fix it tendencies.
Melissa is, at least. And as much as I love Caroline, I have to agree with Melissa. If these two haven't fixed it in all of these years, I don't know that a few lunches with Joe are going to do it. Maybe Caroline can try the Middle East, though?
The gym is treacherous.
This seemingly random trip to get sweaty led to the worst of female behavior. The insults flew fast and frenzied when Teresa found out Melissa had gone to "her" gym.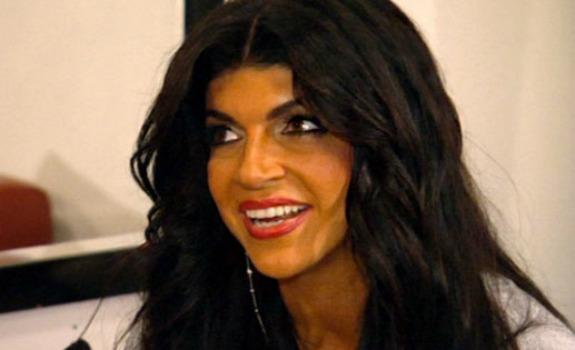 Squirrels are scary because they can jump on your neck and kill you.
So says Caroline. We'll take her word for it.
Gabriella still exists!
The lost Giudice daughter was present at the salon to prep for Gia's birthday party.
Article continues below advertisement
Gia doesn't do drama.
While at the salon, she complained aloud to her hairstylist that she's sick of her parents trying to put her in the middle of the Gorga vs. Giudice situation. It's refreshing to know that she sees through it. That girl will be okay.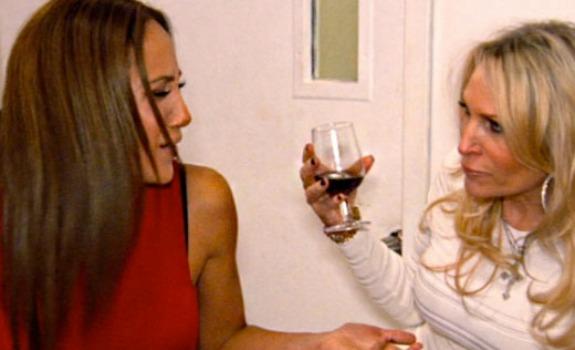 Melissa handled that lady storm very well.
She was outnumbered and attacked in a situation that was impossible to win. It was, frankly, amazing that she remained so calm as Teresa was essentially telling her that she's a liar who hates her in-laws. And how touching when she reminded that her father-in-law is now the only father she has. Also, what is with Kim D?! She is the worst.
How would you have handled that situation? Did you think Teresa was out of line to accuse her like that? Are you sad that the Gorga babies didn't get any cake (I was)? Tell us in the comments below or tweet us @OKMagazine.