NEWS
15 Signs You're Watching a Nicholas Sparks Movie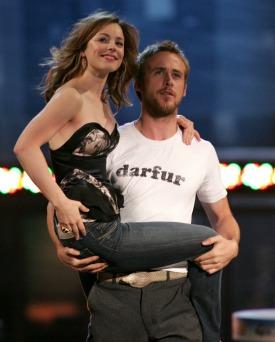 If you are a fan of Nicholas Sparks movies, you will enjoy Safe Haven which is in theaters this Thursday, Valentine's Day. Small warning: the opening scene does NOT seem like you are watching the latest tear-jerking, heart-wrenching, love-of-a-lifetime romance movie. But don't get confused!! Keep watching, and you'll know for a fact you are watching a Nicholas Sparks film. So to be sure, here are 15 signs you're definitely watching a Nicholas Sparks movie.
Article continues below advertisement
1. It takes place in a southern town
Usually a Carolina. You might not be exactly sure what town it is, or if that town really exists, but you know for a fact its in the south.
2. They live near water.
Always. Always has to be a body of water around. The ocean, a river, a big lake.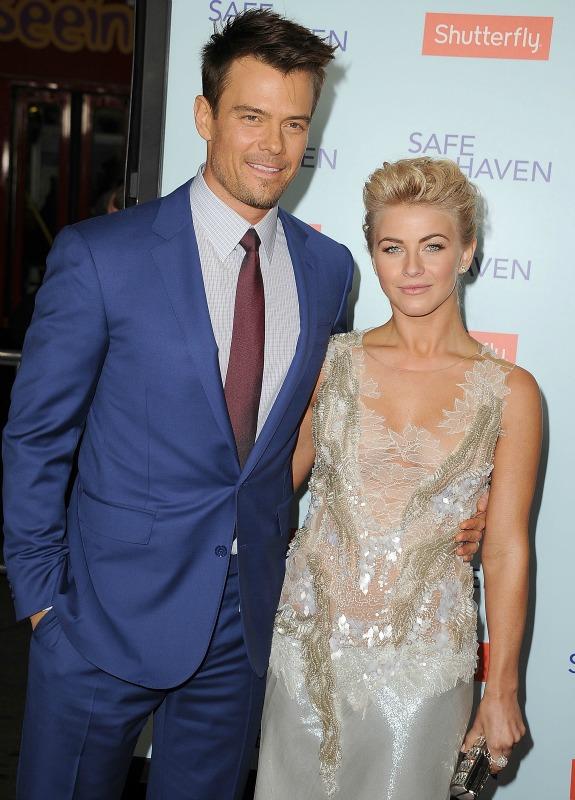 3. Because the main characters go for a canoe ride.
Now this is just when things are heating up. They maybe haven't even kissed yet. But that canoe ride makes one of them look at the other one differently like hey, maybe I would like to have a little make out session with them. Especially if it starts raining. Then it's ON! But if not…
4. The first kiss is timid.
Usually after the first date, in front of an old truck or a tree.
5. The second kiss is HOT.
They're not messing around anymore, there is PASSION! The lady is held up against a wall of some sort with her legs wrapped around the guy. Sexy!
6. Carefree dancing.
Now that things are clearly romantic, (there's probably been some sex already so they are starting to feel more comfortable with each other) there's really cute, whimsical, lighthearted dancing and laughing (usually in slow motion).
Article continues below advertisement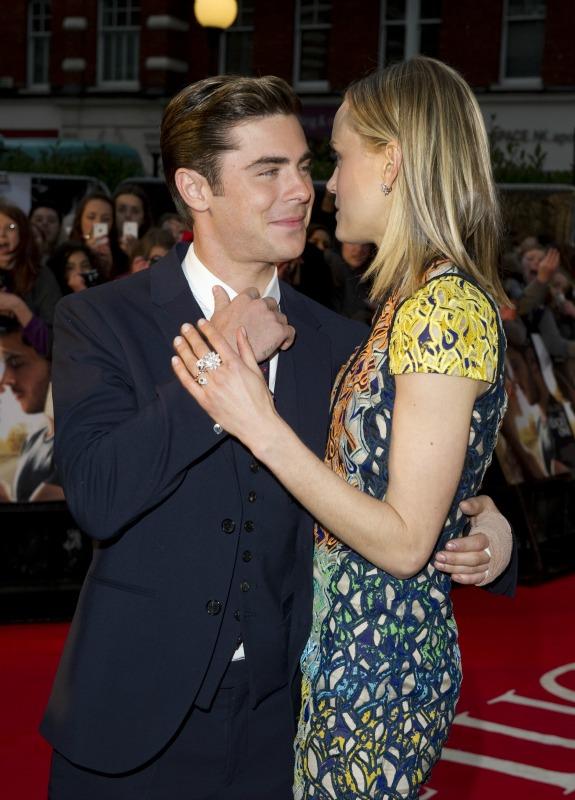 7. Someone performs.
At school, church, in the living room, in the nude. It's not Nick Sparks without a piano.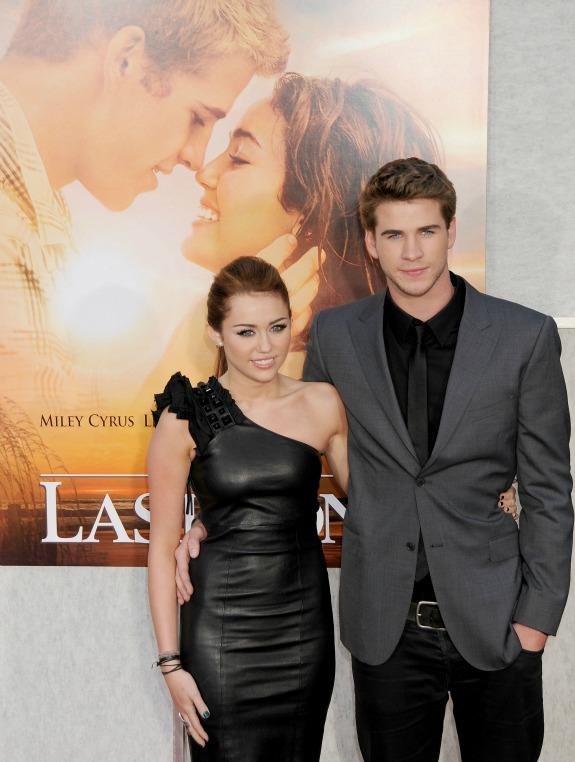 8. There is a love triangle.
Usually an ex that's still hanging around for some reason? Sometimes it's actually a super handsome war vet and we feel sorta bad for him, but sorry guy—this is a special kind of love! (And don't worry about him, he'll end up with Katherine Heigl and/or Liz Lemon)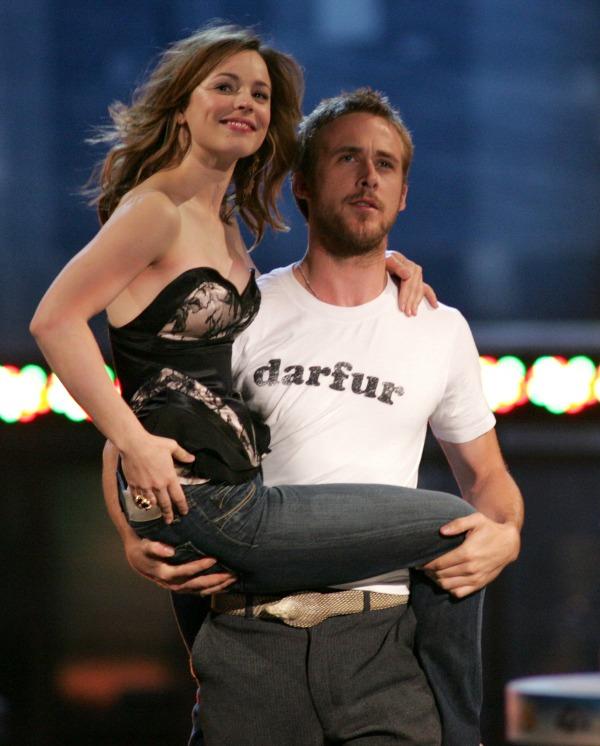 9. Bicycles.
That whole southern town thing again. Also clearly the most romantic mode of transportation.
10. There is an older, wiser person around.
a) If this person approves of the relationship, it's usually because the young person is pretending they aren't falling in love. So the wise person always has that smug "just sayin'" look on their face, the whole "you can't fool me, you'll realize soon enough you are in love with this person!" thing.
Article continues below advertisement
b) If they disapprove: they have disapproving face on and try to keep the couple apart by hiding a year's worth of letters or enforcing a super early curfew and give their daughter a stern talk. But when it comes down to it, they can't fight this kind of love!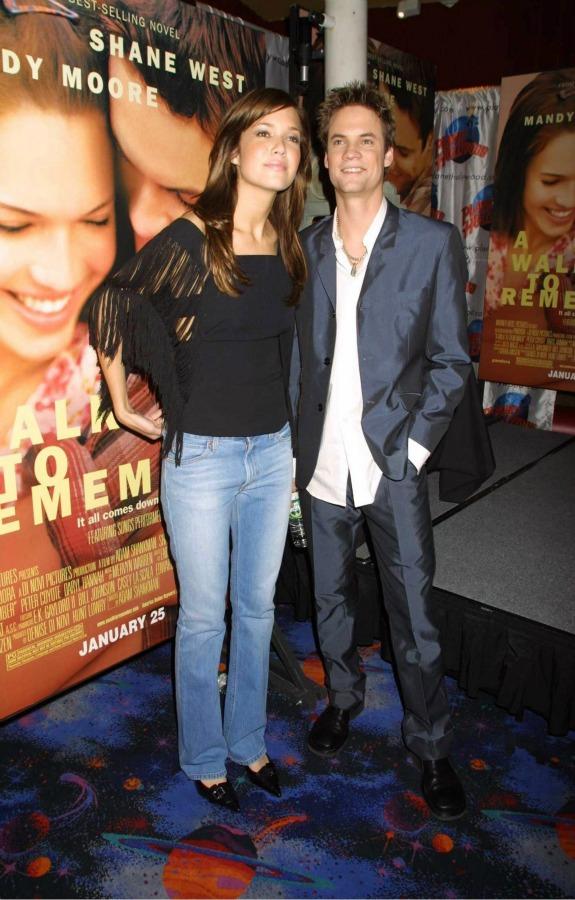 11. There is a child around.
One that is too smart for its own good! Always saying adorable things and rolling their eyes a bunch and can also totally tell the 2 people are in love (but hello, we all can).
12. But alas: someone has a secret.
And their lover finds out about it. But how can they explain themselves? No really, they have a perfectly good, sweet and not at all creepy or guilty explanation!
13. Someone has been to war.
Classic way of trying to keep lovers apart. Good luck, these two will find a way!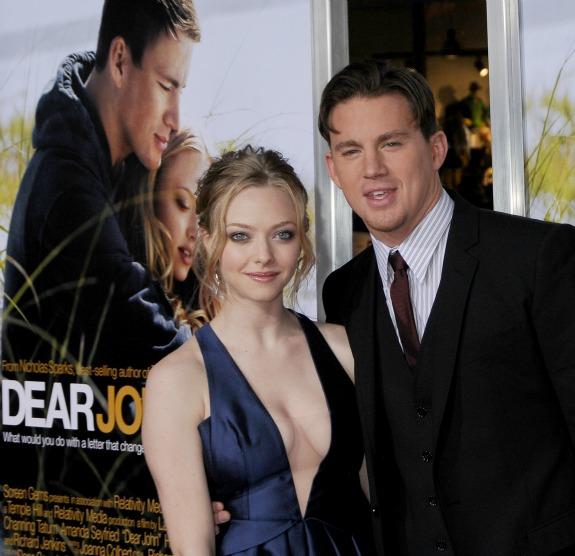 14. Animals.
Turtles, dogs, "If you're a bird, I'm a bird"
15. Someone dies.
It's been a main character, the older person, but the best is when it's the third part of the love triangle/the bad guy. Solves all the problems and the main characters can live happily ever after!
Which is your favorite Nicholas Sparks film? Tell us in the comments below or on Twitter @OKMagazine