NEWS
17 Celebrities Who Took Tanning Way Too Far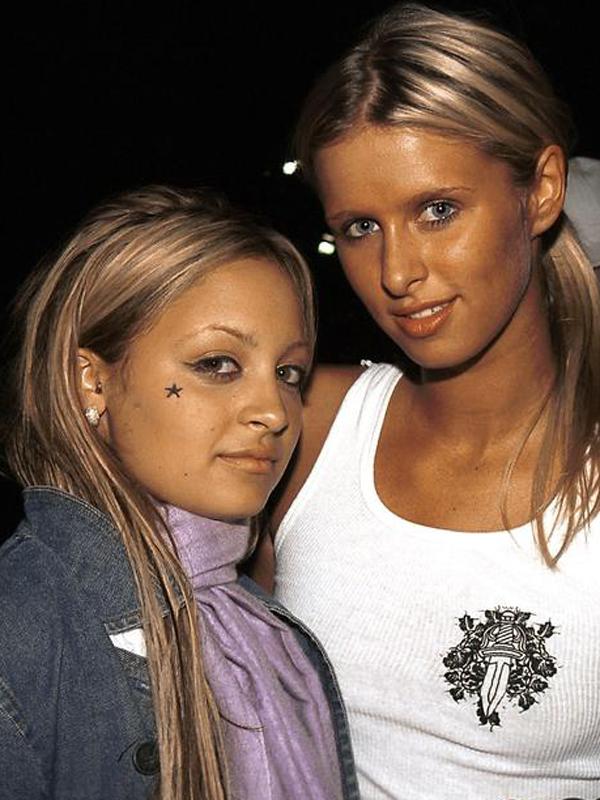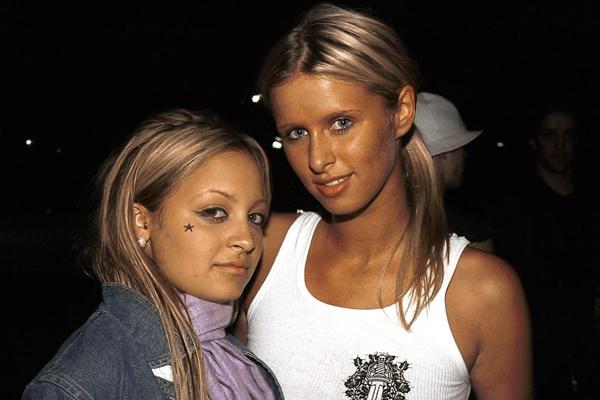 We totally get it. Everyone wants a nice little glow for summer. But please, please, please—when you're flipping through pictures of celebrities to get some tan-spiration, we advise you to not try and look like these. Seriously though—orange is so not the new tan.
Meet the Hot Guys of Summer: 60 Studs Worth Watching
StyleCaster.com has a list of the 17 Celebrities Who Took Tanning Way Too Far, and we're not just talking recent faux pas. Overtanning dates all the way back to, say, 2003, when Nicole Richie and Nicky Hilton went over-orange. Heck, even Victoria Beckham used to tan too much back in the day! And as far as more current celebrities go, Teresa Giudice, Zac Efron, and even the always-stylish Rachel Zoe has suffered a bad tan or two. And don't even get us started on the cast of Jersey Shore, though for some reason, it's not quite as bad when it's them.
Article continues below advertisement