NEWS
20 Celebs Who Were Surprisingly In College Sororities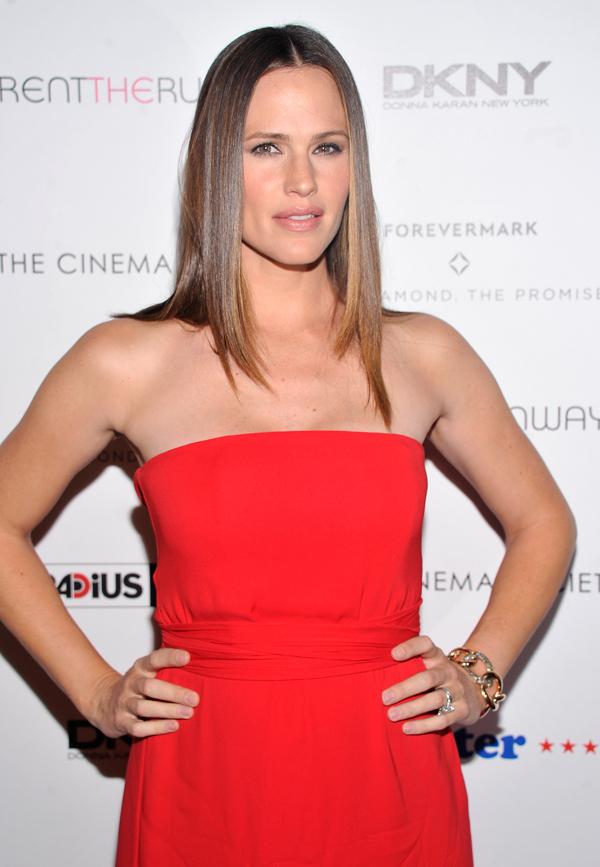 Do you ever think to yourself, "Hm I wonder what celebrities used to be in sororities?" Come on. That's totally happened.
12 Stars Who've Shared (Way) Too Much About Their Sex Lives
And good thing, because Stylecaster.com has a whole list of celebs who are former sorority girls. Jennifer Garner pledged at Denison University, Sophia Bush was the social chair of her sorority at USC, and even fashion designers like Tory Burch and Betsey Johnson joined their schools' greek life. Surprised?
Article continues below advertisement