NEWS
20 Things We Learned from Episode 4 of 'The Real Housewives of Orange County'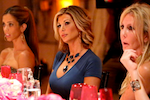 Article continues below advertisement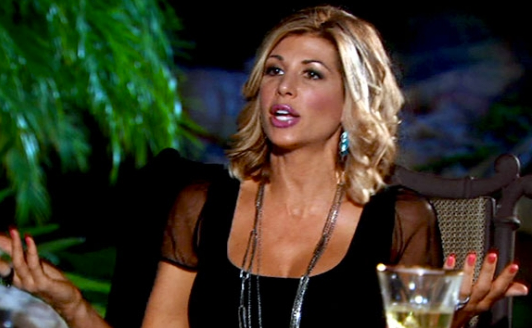 4. Being home with 4 kids makes Heather forget that she's an intelligent human being sometimes.
5. Clearing this up for all the housewives - bully: a person who uses strength or power to harm or intimidate those who are weaker.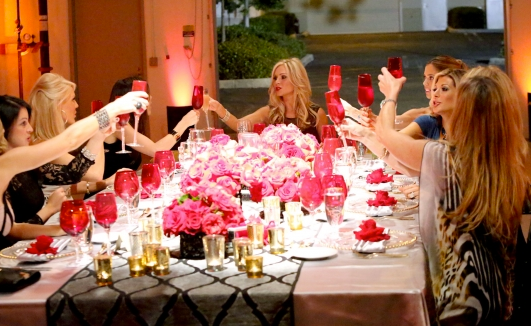 Article continues below advertisement
8. The Dubrows are officially sticking a pin in Lydia's magazine offer. No cover, not happenin'.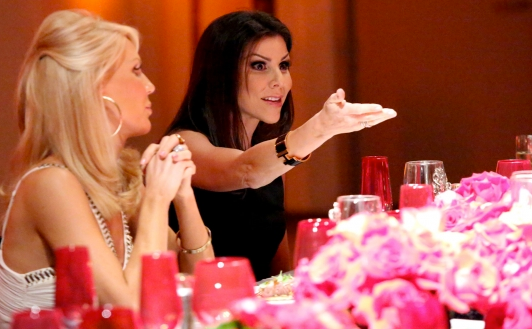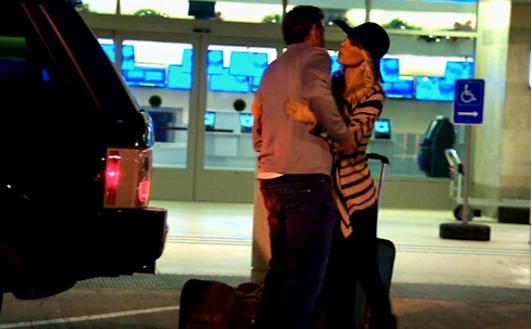 OK! News: Opening Night of the Manzo Boys' New Restaurant!
11. Alexis introduced Lydia to her assistant as "Mrs. McLaughlin"....and it was really awkward.
12. Gretchen compares Alexis coming to Tamra's party as a kid going up to a bully's lunchtable...just don't do it. You're askin' for it, girlfriend.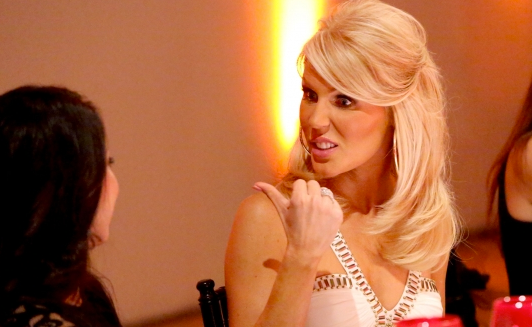 Article continues below advertisement
14. This might be the last time Tamra ever hires a psychic medium since she told her she felt the night was going to go smoothly. Ha, we could have done better predictinf than that!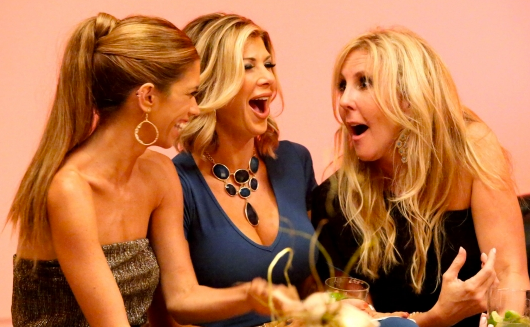 17. We're with Gretchen - Vicki totally said "her baby," it was weird.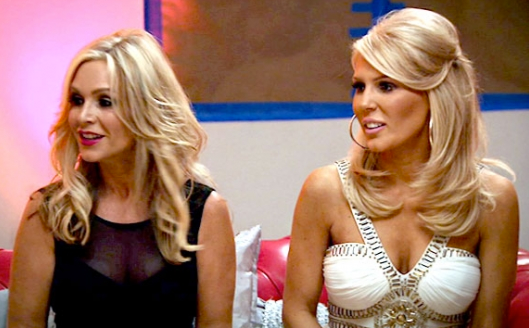 WATCH: Is Lisa Rinna Joining RHOBH?
18. We're not sure why Heather opened her mouth when Alexis was yelling at Gretchen.
19. Fights don't always take place in the OC. There were big brawls in San Fran and Costa Rica.