NEWS
The 2013 Oscars Best Picture Winner!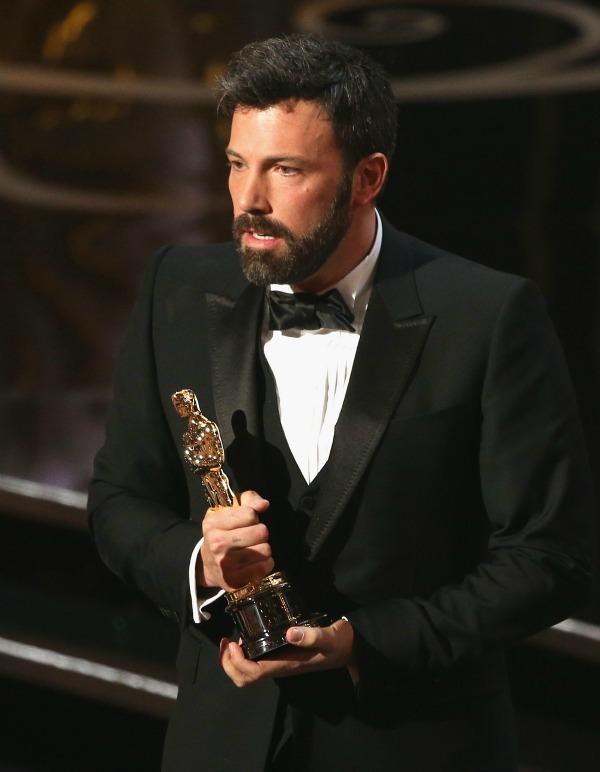 Congratulations to Argo the 2013 Oscar Best Picture Winner! SO happy to see the film win this category, and no, not just because it was an excuse to have director, star and producer Ben Affleck and producer George Clooney up on stage at the same time.
OK!'S 2013 OSCAR HEADQUARTERS—ALL THE INFO YOU NEED ON FILM'S BIGGEST NIGHT!
The First Lady Michelle Obama helped introduce the category from the White House, along with presenter Jack Nicholson. While the film has been winning many awards this year, it wasn't guaranteed Argo would beat the other 8 films because Ben Affleck wasn't even nominated in the Best Director category. That must've been quite a lucky beard Ben's been growing to pull out this win!
Article continues below advertisement