NEWS
25 Days to VMAs: MTV Announces Two New Performers—And a New Category!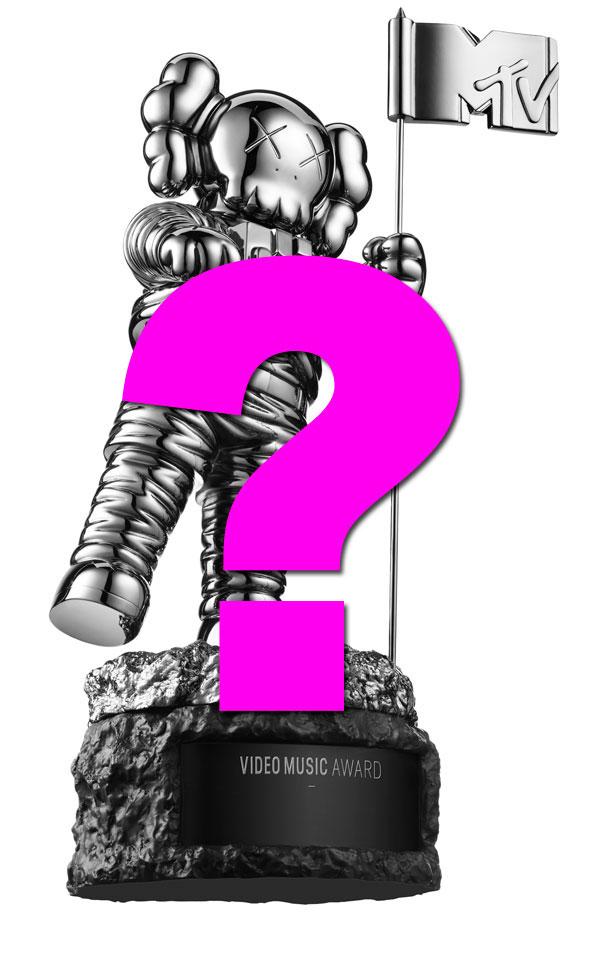 The 2013 VMAs are shaping up to be one of the best awards shows ever! MTV has already announced performances from Kanye West, Daft Punk, Lady Gaga, and Katy Perry, and today they added another two artists, a new presenter—and another awards category!
Photos: See pics of hot guys with their moonman awards at the VMAs!
For the first time, MTV will have a "Best Song of the Summer" category, and you can only vote via social media. Two of the nominees will be performing, and they won't come as an enormous surprise: the king and queen of summer, Robin Thicke and Miley Cyrus. A third nominee, One Direction, will be presenting.
Article continues below advertisement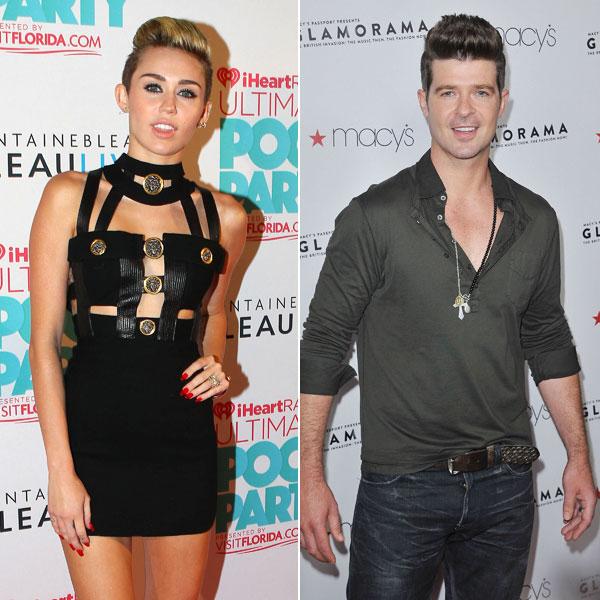 Starting today, fans can vote for their fave candidate by using the following hashtags on Twitter, Instagram, and Vine. Your options are:
Miley Cyrus, "We Can't Stop," #votemiley
Robin Thicke featuring Pharrell and T.I., "Blurred Lines," #votethicke
Daft Punk featuring Pharrell, "Get Lucky," #votedaftpunk
Calvin Harris featuring Ellie Goulding, "I Need Your Love," #votecalvinandellie
One Direction, "Best Song Ever," #voteonedirection
Selena Gomez, "Come and Get It," #voteselena
How very innovative, MTV! A great idea. Have at it, fans!
OK! News: Watch Miley's raunchy promo for the VMAs!
What do you think of this new category? What kind of outfit will Miley wear for her performance? How tired will Pharrell be at the end of this night? Tell us in the comments below or tweet us @OKMagazine.