NEWS
'30 Rock' Star Alec Baldwin Calls Out Hank Williams Jr. on Twitter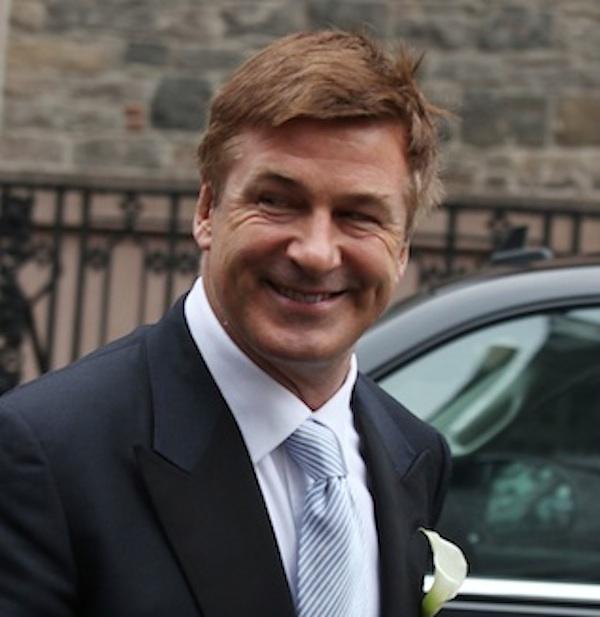 All's fair in love, war, and let's say it together now: Twitter.
Alec Baldwin put in his two cents (okay, more like 140 characters) on Twitter responding to Hank Wiliams Jr.'s recent public outburst.
Here's what went down: During a concert at the Iowa State Fair, Hank explained his feelings about President Obama to the crowd: "We've got a Muslim president who hates farming, hates the military, hates the U.S. and we hate him."
Article continues below advertisement