NEWS
Every Single Episode Of 3rd Rock From The Sun And More That's New On Netflix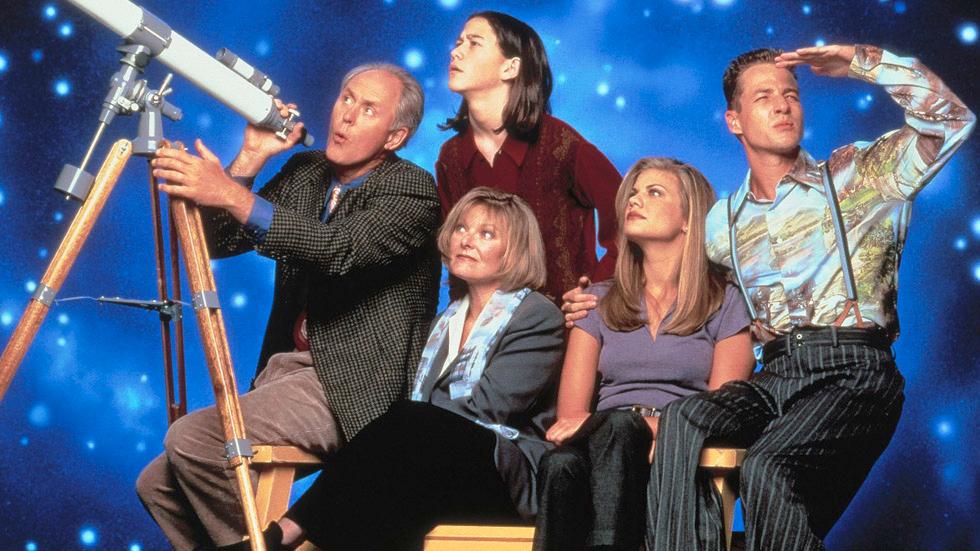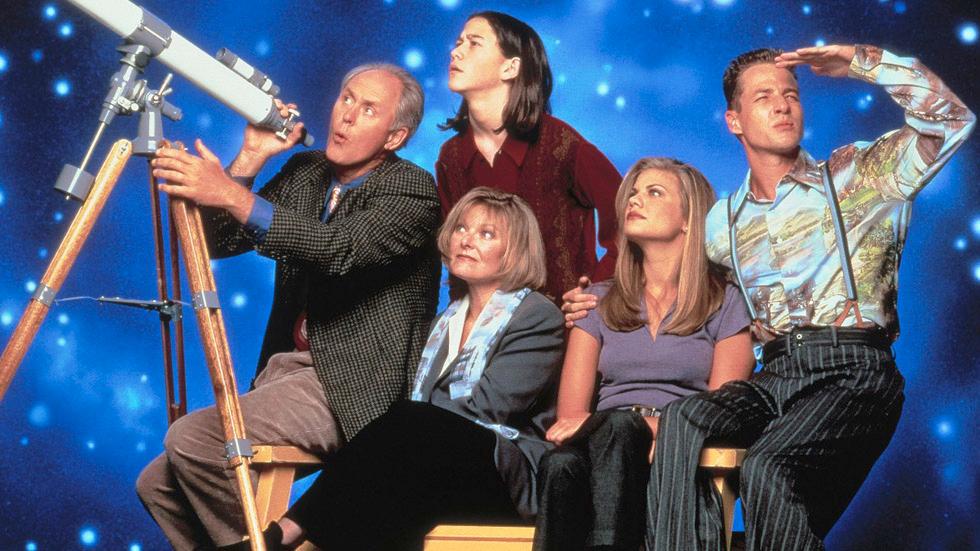 We're pretty psyched to see the live-action Cinderella in the movie theater this weekend, but when that's not happening, we'll be glued to Netflix binge-watching these three TV series. Here's what's New on Netflix:
PHOTOS: Keeping Up With The Kardashians And More On TV This Weekend
3rd Rock From The Sun (Available March 15)
Joseph Gordon Levitt was breaking hearts even on this classic 90's sitcom, in which he plays a member of an alien family disguised as humans and sent down to Earth. John Lithgow and Kristen Johnson star, too.
Article continues below advertisement
A Different World (Available March 15)
Ah, remember when Bill Cosby was famous for something other than sexual assault? This early 90's show is a spin-off of The Cosby Show and follows daughter Denise Huxtable as she goes on to college.
Bloodline (Available March 20)
Notable names such as Linda Cardellini and Kyle Chandler star in the newest Netflix original series, which follows a family of adult siblings which becomes destroyed after the black sheep son reveals all their deepest darkest secrets.