NEWS
5 Shows To Watch Tonight Like The Shakira/Rihanna Video Premiere on E!, The SNL Sports Special and More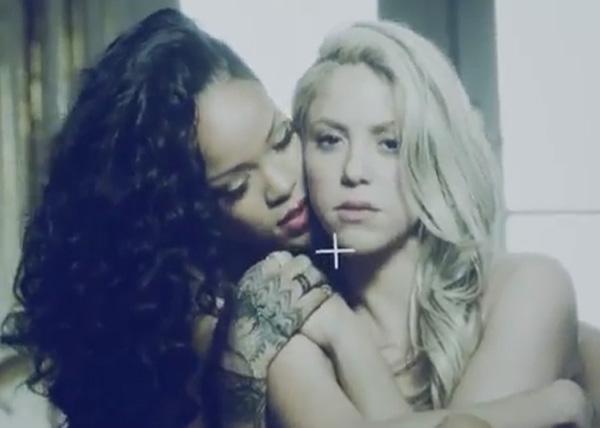 Super Bowl weekend is just hours away at this point, but until we all sit down to watch the biggest TV broadcast of the year, let's unwind by watching a little more television. There's no other way to unwind, is there? Here's what's on TV on this fine Thursday:
Watch: The Full House Guys Reunite on Jimmy Fallon
Shakira: Off The Charts. 8pm on E!. Catt Sadler sits down with Shakira for in-depth interview about her personal and professional life. Plus, she debuts the super sexy music video of "Can't Remember To Forget You" with Rihanna! Preview:
Article continues below advertisement
youtube=https://www.youtube.com/watch?v=5GDGxUywr0Q&w=640&h=360
Parks & Recreation. 8:30pm on NBC. Leslie throws a goodbye party for Ann and Chris. You might cry, PS.
Watch: See Miley Cyrus and Madonna Perform Together on MTV Unplugged
White Collar. 9pm on USA. Mozzie becomes a major target on the season 5 finale.
Saturday Night Live Sports Spectacular. 9pm on NBC. Seth Meyers hosts this special, featuring a look back at some of SNL's best sports-themed sketches. We'll miss you, Seth! Don't go!