NEWS
5 Shows To Watch on New Year's Day Like The Dance Moms Premiere, Kathy Griffin on Kirstie and More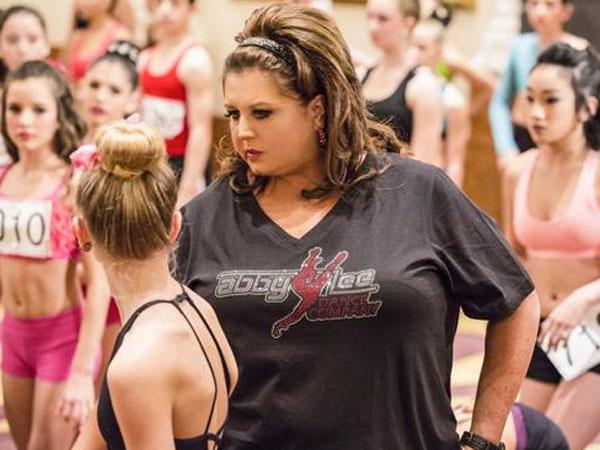 Happy New Year! You can start your resolutions tomorrow. Today, watch TV 'til your little heart's content! Here's new shows that are premiering, parades that are happening and more:
Photos: The Biggest Teen Mom Headlines of 2013
Tournament Rose Parade. 11am on ABC and NBC. This year continues the New Year's Day tradition that's been in effect since 1890 (!!!) where flowered-covered floats, marching bands, horses and more walk a parade in Pasadena, California. Of course, it hasn't been televised since 1890 though...
Article continues below advertisement
Photos: 8 TV Families More Dysfunctional Than Yours
Dance Moms. 9pm on Lifetime. New year, new season, new moms—Abby Lee Miller's got a lot of expectations for season 4. Here's the three biggest things to look forward to:
Kim of Queens. 10pm on Lifetime. And if you like Dance Moms, you'll probably like Lifetime's newest series, Kim of Queens, about a southern belle pageant coach who hunts for new, young talent in Georgia.
Photos: The Most Naked Celeb Instagram Pics of 2013
Kirstie. 10pm on TV Land. Kathy Griffin plays herself on the episode as a prospective neighbor who might move into Maddie's building. And Maddie is not happy being outshined by another star...
youtube=https://www.youtube.com/watch?v=isbGIa-3z98&w=640&h=360
The Soup Clipdown Part 2. 10pm on E!. Part 1 aired on Christmas Day and part 2 picks up right where it left off. Basically, it's Joel McHale and his Community co-stars talking about the more of the craziest clips of the year.