NEWS
5 Things To Watch This Weekend Like Being Maci, The True Blood Finale and More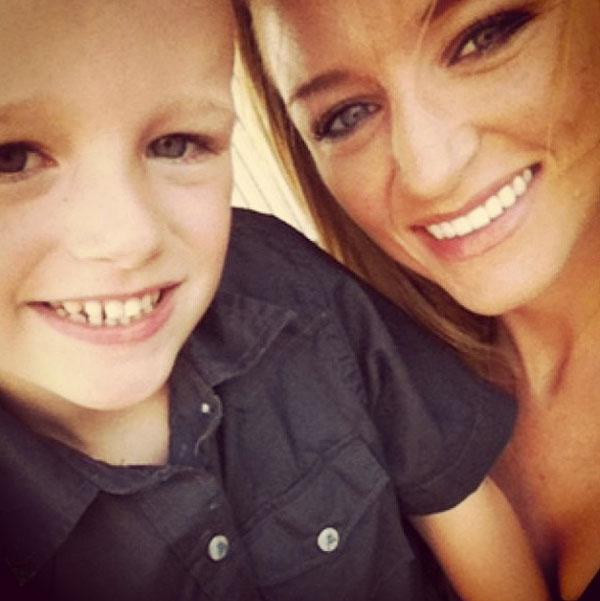 Happy weekend, guys! You did it. Time to chill, grab a brewski and watch your favorite guilty pleasure TV shows this weekend. We think these 5 will help you get the party started...
Photos: First Look at Jenny McCarthy on The View
Say Yes to the Dress. Friday at 10pm on TLC. SYTTD Bridesmaids edition is over but now the focus is back on the brides with tonight's season 10 premiere.
Baby Sellers. Saturday at 8pm on Lifetime. Kirstie Alley stars in this Lifetime movie about baby trafficking. Somehow we just don't get the vibe that this Kirstie Alley movie about babies is going to be as cute as Look Who's Talking.
Article continues below advertisement
youtube=https://www.youtube.com/watch?v=lFXGftN5AmM&w=640&h=360
True Blood. Sunday at 9pm on HBO. The bad news? This is the season 6 finale. The good news? The show officially got picked up for season 7!
Photos: Celebs With BFF Assistants
Being Maci. Sunday at 10pm on MTV. The Maci Bookout special we've all been waiting for is finally here, which means 60 minutes of pure Bentley bliss! Yessss!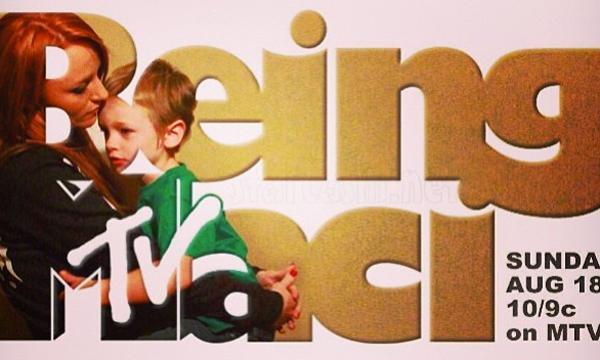 Total Divas. Sunday at 10pm on E!. We already showed you an exclusive clip from this week's episode where the girls go lingerie shopping to spice up their sex lives. So yeah, you're going to want to watch this one.