NEWS
5 Things To Watch Tonight Like How I Met Your Mother, The Voice and More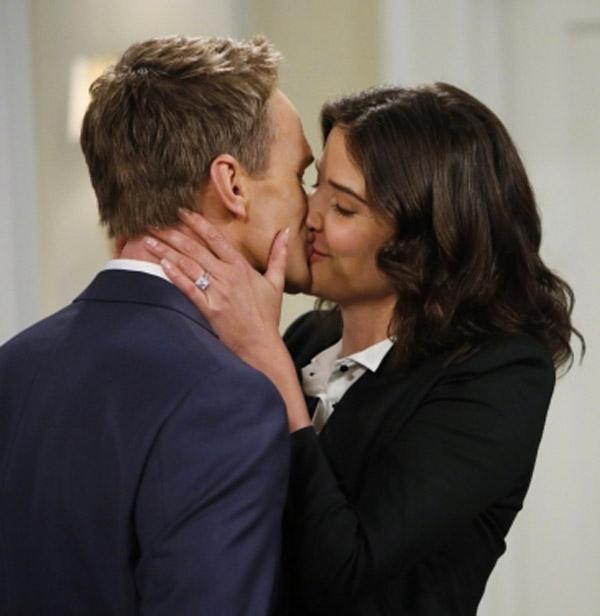 Newsflash: There is SO much new TV premiering this week, starting with tonight, that you might as well cancel all your plans now. Here's a few much anticipated premieres airing tonight to get your week started...
Photos: The 10 Best Moments from Neil Patrick Harris' Emmy's Opener
How I Met Your Mother. 8pm and 830pm on CBS. The final season kicks off with a double episode where Sherri Shepherd guest stars and, more importantly, we finally get to hear "The mother's" voice and get to know even more about her. BTW, out of all the five main characters, Lily meets her first and we'll see it all happening tonight!
Article continues below advertisement
Photos: 50+ Pics from the Emmys 2013 Red Carpet
The Voice. 8pm on NBC. Christina Aguilera and Cee Lo Green return as judges for season 5, which kicks off tonight with round 1 of the blind auditions.
Fashion Police. 9pm on E!. George, Kelly, Giuliana and Joan divulge their thoughts on last night's Emmys red carpet hits and misses. Just a thought: Lena Dunham's dress will most likely be discussed.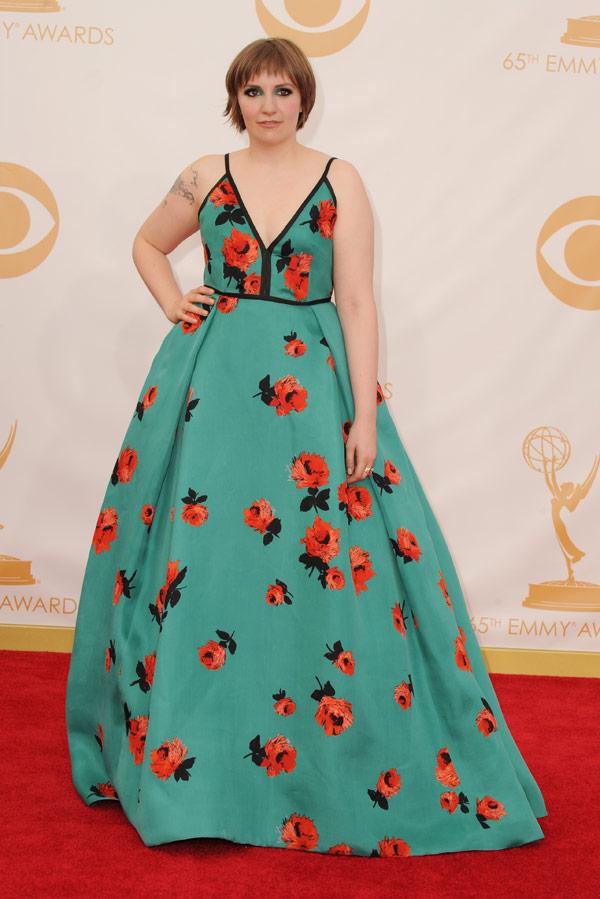 The Real Housewives of Miami. 9pm on Bravo. Joanna begins planning her wedding in LA, while Adriana, meanwhile, is miserable while planning hers in Miami. The usual.
Mom. 9:30pm on CBS. Allison Janney and Anna Faris star as mother and daughter in Chuck Lorre's new comedy, aka there's no way this new series won't be hilarious.
What will you be watching tonight? Tweet us @OKMagazine.