NEWS
5 Things We Hope Happen on Maci Bookout's MTV Special, Being Maci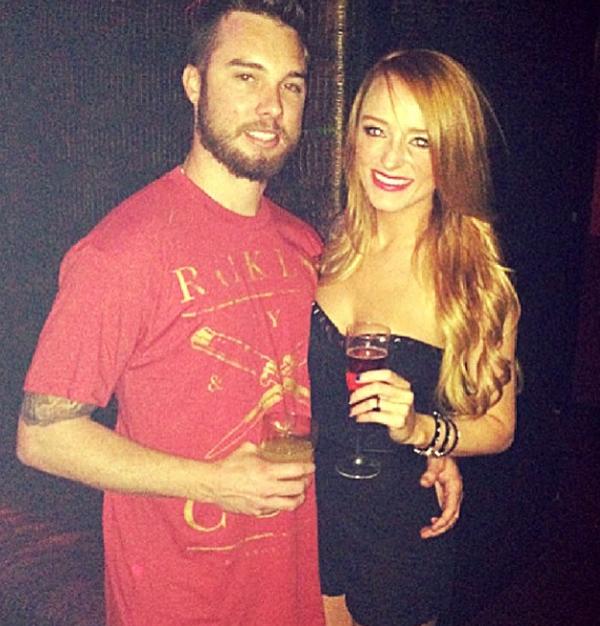 Maci Bookout's special, Being Maci, airs this Sunday, August 18 at 10pm on MTV and we are beyond excited to have our favorite Teen Mom back on the small screen. And while details are limited on what exactly we'll see on the one-hour special, we just hope one, two or all of these five things happen. Is this really too much to ask?
Photos: 13 Reasons Why Maci Is The Best Teen Mom
1. Maci spends every waking moment with Bentley. If Bentley is not in every single scene of this show, we demand a refund. That kid is too freakin' cute not to be getting camera time.
Article continues below advertisement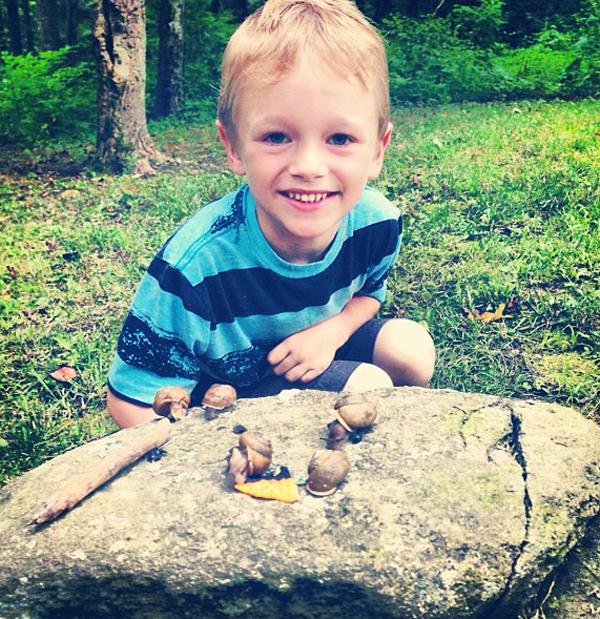 2. Maci works at her radio show and as host of the Teen Mom 2 after shows. We saw Maci in high school and we saw Maci when she was taking college classes, but what about grown-up Maci? She's got a gig as a radio host in Chattanooga and she also hosted the after shows for the past season of Teen Mom 2, and we hope we get to see Maci at work.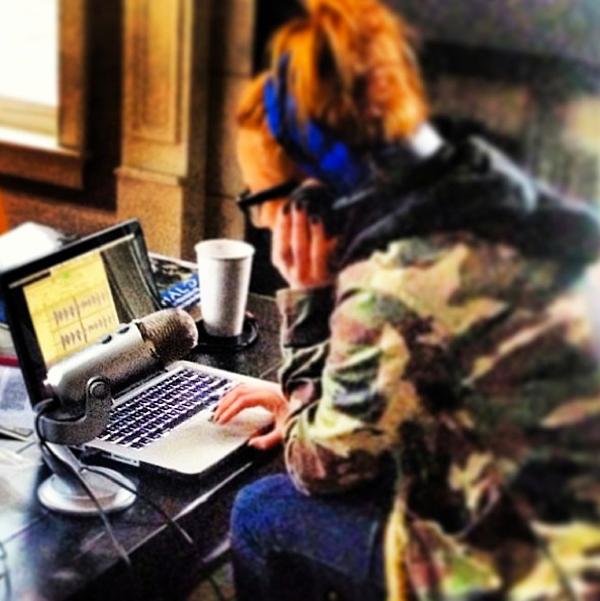 3. Maci makes us fall in love with her boyfriend, Taylor, more than we did with her ex boyfriend, Kyle. We got to see Kyle King and Maci on the final episodes of Teen Mom, but we've never gotten to see what Maci and her new beau, Taylor McKinney, are like together. Are they cute? Into PDA? Does Bentley like him? More importantly, does Bentley say his name in a cute accent like he did with Kiiiiiel? Please say yes.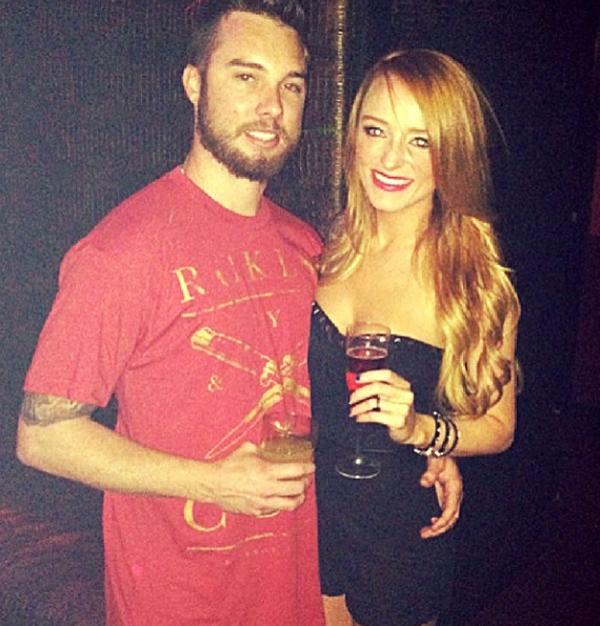 4. Maci flirts with Bentley's dad, Ryan. Aside from point #3 and the fact that Maci has a new BF, we all know that Ryan is still in her life. He's Bentley's dad, guys. And they've been flirting on Twitter lately, so we're just curious if they flirt in real life too. And also, are we going to see Ryan's breakup with Dalis on the show too? Not to be selfish or anything but that would truly be fantastic to witness.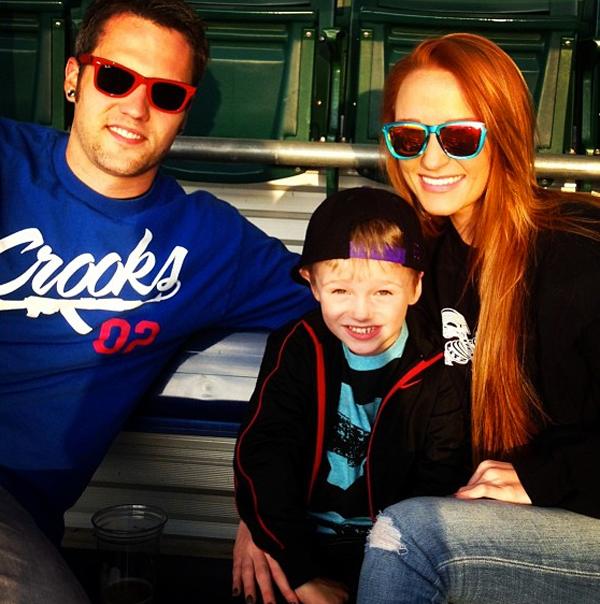 5. Maci reveals at the end of the special that she's getting her own spin-off. Often times in TV land a "special presentation" is code word for "if this works out we'll negotiate a spin-off deal." And if any one of the Teen Mom gals are going to get their own show, it's going to be Maci. Sorry, Farrah.