NEWS
5 Things You Didn't Know About fun.'s Nate Ruess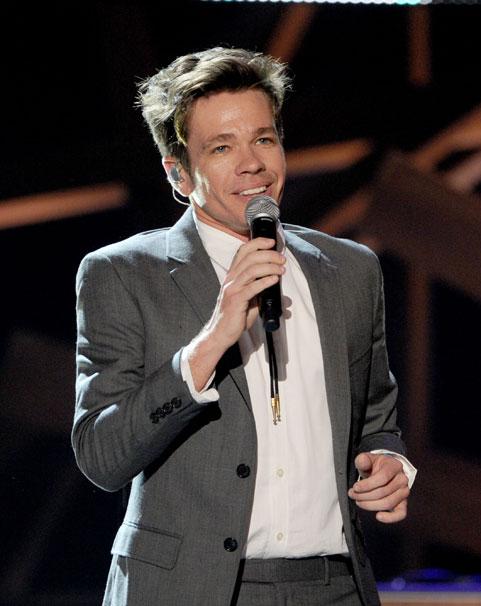 Even though we're pretty positive you're familiar with the band fun., we're not so sure you know much about the man behind the catchy anthems that took the music scene by storm. Nate Ruess is known for his power vocals and energetic stage presence, but there's more to him than what you see in concert. Here are some fun (pun intended) facts about the lead singer that will probably make you want to listen to the Some Nights CD on full blast with the windows down ASAP.
Article continues below advertisement
OK! News: Full List of Billboard Music Award Winners
1. He was supposed to collaborate with Rihanna. Originally, fun.'s mega-hit "We Are Young" was supposed to feature RiRi, but it was Janelle Monae who landed on the track in the end. Obviously the song was beyond successful, but can you imagine how awesome it would've been if RiRi added her unique vocals instead?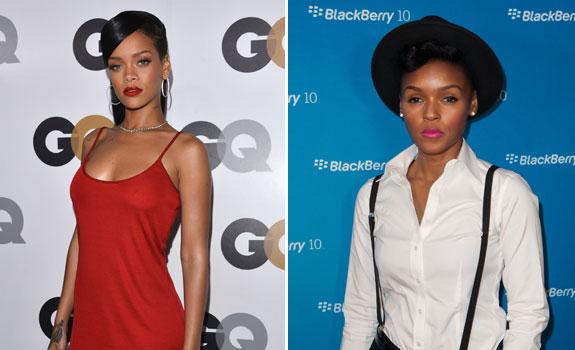 3. He co-wrote Ke$ha's "Die Young." Um, can someone please get this guy an award (besides his mutiple GRAMMYs, of course) for being the writer of the catchiest tunes ever? Kudos to you, Nate!
Article continues below advertisement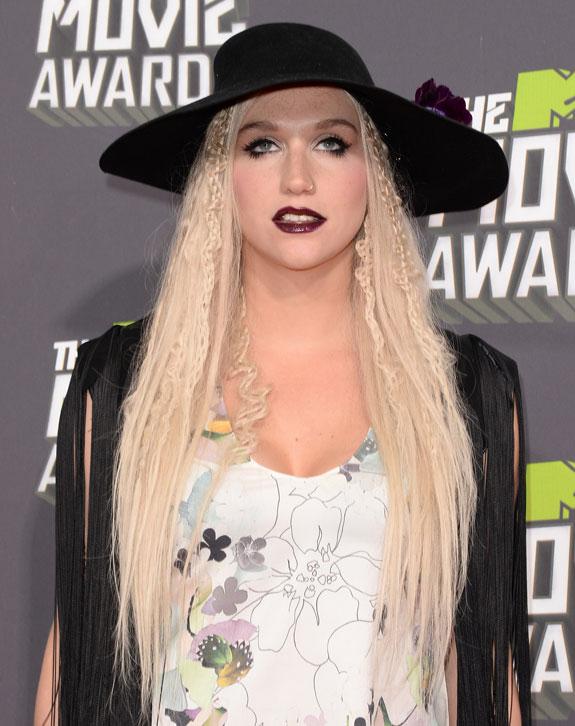 4. He's the nephew of a Broadway actor. Although Nate was never successful at learning an instrument, it's obvious that music was in his blood from the beginning. His uncle is John Ruess, a Broadway performer who is most known for his role in Les Miserables.
Watch: Smash's 5 Best Songs of the Series
5. He might have a slight case of OCD. Nate told Rolling Stone, "I wake up three times a night to go to the bathroom, and I have to count backward from 20 before I finish peeing. Then I go to the sink and count backward from 20 and drink for 20 seconds out of the faucet." Not gonna lie, this is kinda strange, but hey, whatever it takes for him to keep making awesome music works for us, right?