NEWS
Red Carpet Confidential: Fun.'s Nate Ruess Admits "Award Shows Are Awkward"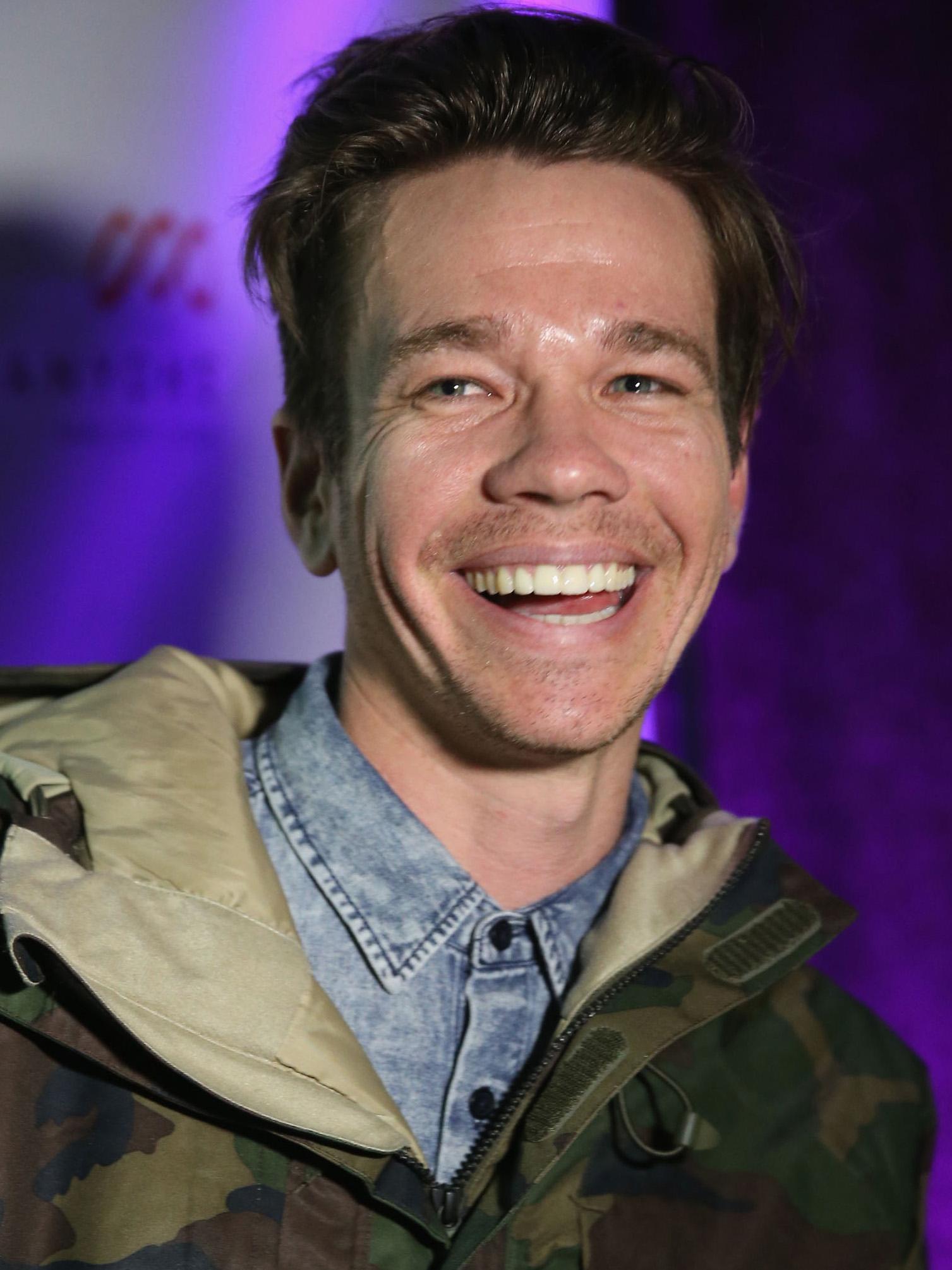 Not only are Fun. in the running for Record of the Year, Album of the Year, Song of The Year, Best New Artist, Best Pop Vocal Album and Best Pop Vocal Duo/Group Performance during tonight's Grammy Awards, which air at 8 p.m. ET on CBS, but the band who brought us We Are Young and Some Nights is also set to perform on music's biggest night.
How will they cope with the pressure?
"I will probably have a nice little chat with my mom before the show," frontman Nate Ruess, 30, tells me during the Brita and Reverb's FilterForGood Bottle Free Band Contest in Utah. "My parents are coming, and they've always done a good job keeping me calm."
Article continues below advertisement
OK! GALLERY: THE MOST UNFORGETTABLE GRAMMY AWARDS FASHION MOMENTS
For the three-piece band, which also includes Girls genius Lena Dunham's boyfriend Jack Antonoff and Andrew Dost, the Grammy recognition is a long time in the making.
"It feels pretty incredible," says Nate, who also performed at the official Inaugural Ball in Washington, D.C. "We've all been making music for over a decade, and we've fortunately been kept afloat by our family, friends, and a really special fan base. So to finally get acknowledged for that hard work is really special. And a testament to the people who never gave up on us."
Article continues below advertisement
"Win or lose, I plan on devoting this year to touring and writing," the Arizona-born singer-songwriter says. "I don't plan on leaving any time for much else."
One thing that matters to Nate as his band performs around the world is staying environmentally conscious.
"It's important to stay green on the road for the same reasons it's important to be green at home," he says. "The main thing for us is that our 'home' is the road, so we make sure we are always recycling."
Article continues below advertisement
"We feel that marriage equality is an issue that twenty years from now our children will be shocked to even know was controversial," he says. "It's sad, and it makes us sad, so we've decided to do something about it by forming the Ally Coalition, and we encourage anyone else who is straight to do the same and fight for equal rights."
For tonight, though, their focus is on the Grammys. Good luck, guys.