NEWS
Watch: 5 Times Miley Cyrus Made Us LOL On TV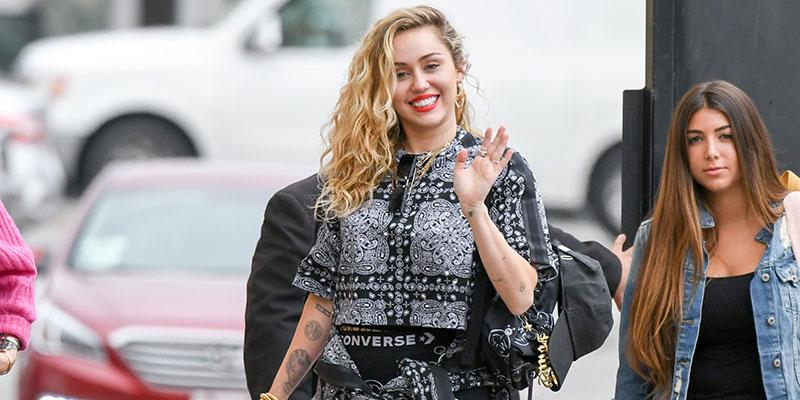 Miley Cyrus has provided an endless supply of memorable television moments over the better part of the 2010 decade. Who could forget her scandalous performance at the 2013 MTV Video Music Awards?
The "We Can't Stop" singer's jaw-dropping commentary from several interviews that she's done on shows like The Tonight Show Starring Jimmy Fallon and Jimmy Kimmel Live has shaped her into the star that she is today. But which ones made us LOL more than others?
Article continues below advertisement
We compiled a list of Miley's 5 most hilarious television moments over the past couple of years. This includes her openly discussing what she does in her dressing room, dancing on Ellen, and her hysterical explanation of the human anatomy.
Watch the clip above! Which Miley moment was your favorite? Sound off in the comments.