NEWS
5 Ways to Experience Coachella (Without Leaving Your Couch)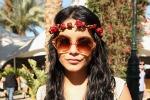 Coachella starts this weekend! It is one the most fun (and certainly the most celeb-packed) music festivals of the year, but it's also $350 for a weekend pass and is located in the desert. So.
But don't give up so fast. It's totally easy to feel like you're at Coachella without boarding a flight. Give these five tips a try and be sure to send us a mental postcard from Indio, CA.
Photos: The Must-Have Accessories to Nail Your Festival Look.
Article continues below advertisement
1. Watch on YouTube.
You can stream the festival live on youtube.com/coachella. You won't have to miss a minute of those performances!
2. Turn it up.
Feel like you're there by opening the windows (finally!) and blasting some of the featured artists of the festival, like the Lumineers, Red Hot Chili Peppers, Phoenix, Vampire Weekend, and the Yeah Yeah Yeahs (who have a new album out next week).
3. Wear some flowers in your hair.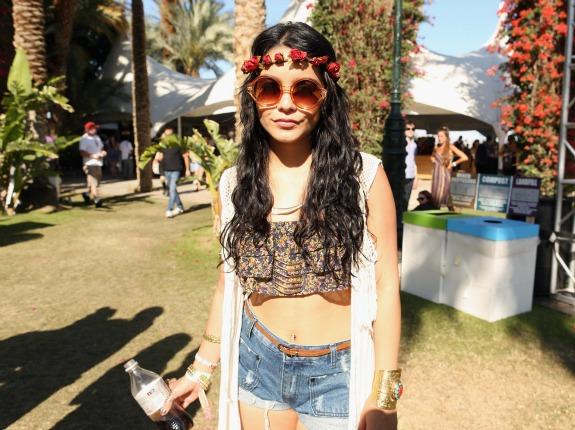 You can pull it off, too, flower child! Let V. Hudge be your festival spirit guide.
4. Follow Coachella-loving celebs on Instagram.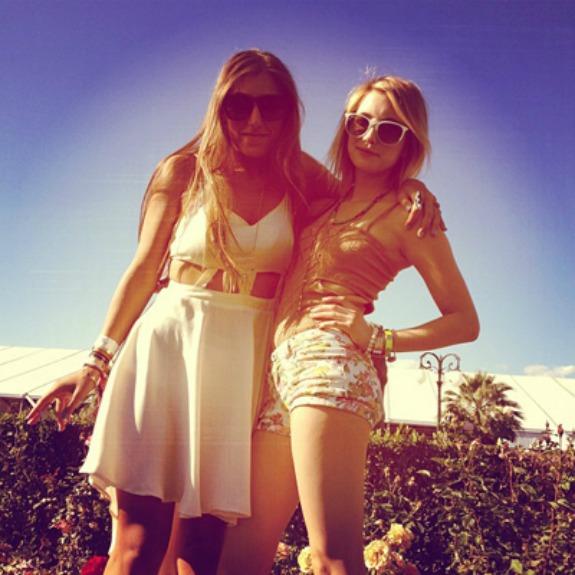 Two words: Tupac hologram.
Are you going to Coachella this year? Do you wish you were? Who is your favorite band performing this year? Tell us in the comments below or tweet us at @OKMagazine.