NEWS
50 Hot Fictional Characters We Would Totally Hook Up With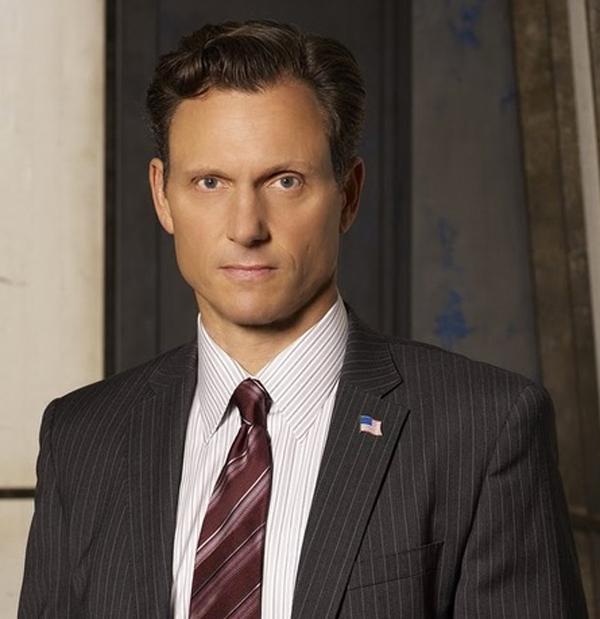 Everyone's got a TV crush. Everyone. Sure, the people aren't not real, but it doesn't hurt to imagine what your life would be like if you were dating (and/or hooking up with) your dream guy that doesn't technically exist, right?
Nope, Sorry: 12 Celebrity Couples Who Aren't Allowed To Break Up
StyleCaster.com put together a list of 50 Fictional Characters That We Would Totally Hook Up with, and it really runs the gamete. There's Sex and the City's Mr. Big, his fellow 90's heartthrob Jordan Catalano from My So-Called Life, and more recent hotties like Jesse Pinkman from Breaking Bad and Scandal's President Fitz.
Article continues below advertisement