NEWS
50 States, Many Stars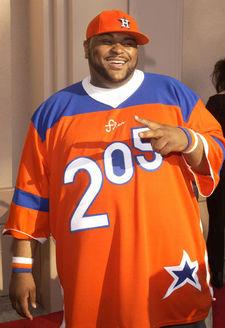 Alabama is known as the Heart of the Dixie. Somewhere along the way it became the heart of American Idol as it's the home state to three of them. Bo Bice, Ruben Studdard and Taylor Hicks all hail from Alabama.
Ruben Studdard loves his home state so much he wore his area code, 205, on his shirt during much of the competition. Now, he has plans of opening a nightclub in Birmingham. He said of the state: "I'm from Alabama. It's hard for us to get real Hollywood. If you are who you say you are and you're real, it should be hard to change your personality overnight."
Article continues below advertisement
But don't think it's only the home to American Idols, other stars that were born in Alabama include: Charlie's Angel Kate Jackson, Buffy's Amber Benson, Friend Courteney Cox and Baywatch lifeguard Donna D'Errico.
By Jocelyn Vena