NEWS
6 Things You Didn't Know About Princess Letizia of Spain!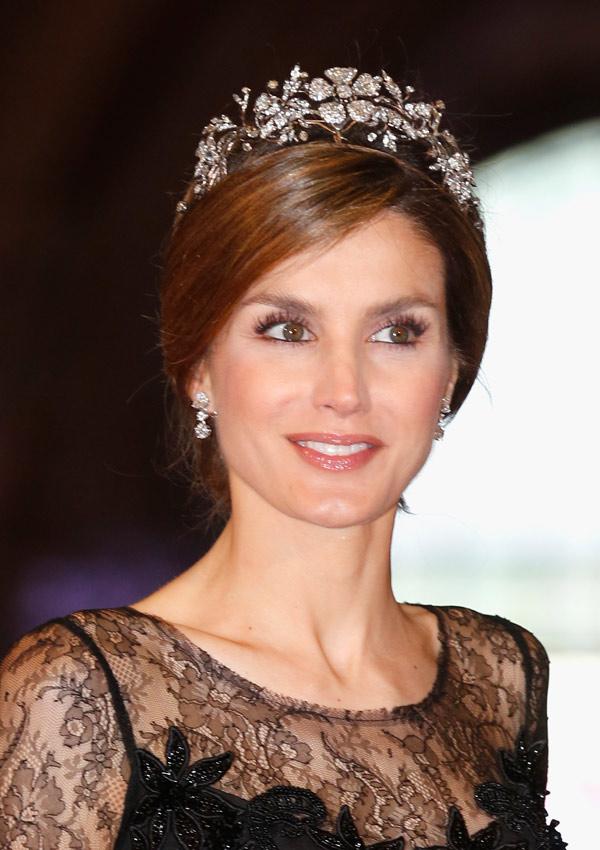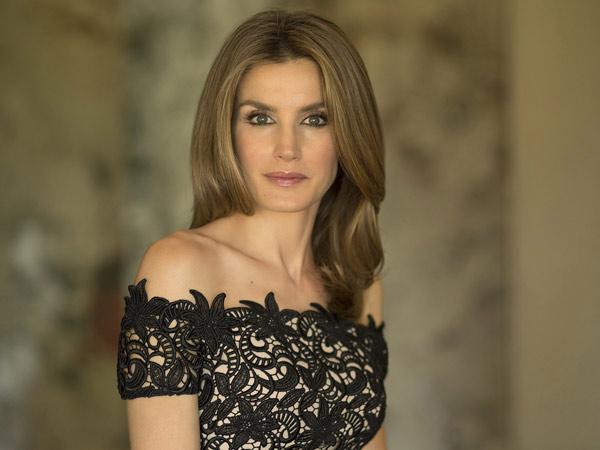 From tiara to crown, Letizia of Spain is getting a brand new title of royal proportions. The princess will be crowned queen! Princess of Asturias Letizia (that's her proper title) is the wife of Prince Felipe, the son of King Juan Carlos I who will be taking over the throne from his father.
Not familiar with the royal? You know your Kate Middleton trivia (we know you're obsessed with all things Duchess of Cambridge), so take some time and get to know the super stylish lady who is making headlines around the world. Here are six facts you may have never known.
Article continues below advertisement
1. Before She Was a Princess, She Was a Journalist!
Princess Letizia (previously known as Letizia Ortiz in her reporting years) was quite the journalist! According to the International Business Times, the princess has worked for the Spanish division of Bloomberg, CNN Plus, and the Spanish network TVE. It's also said that she reported live from Ground Zero after the September 11th attacks.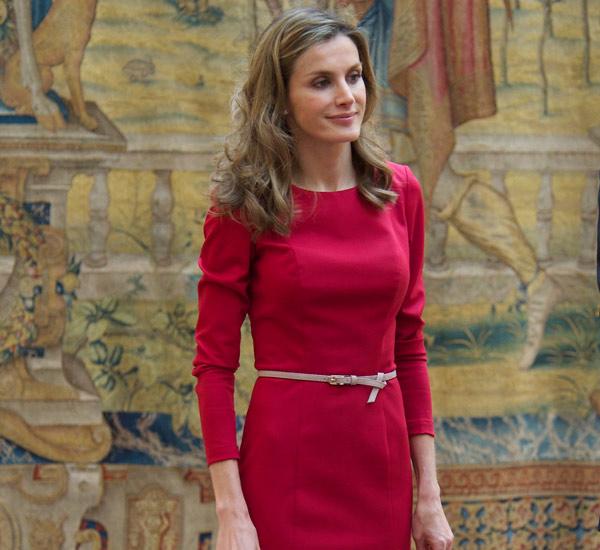 2. She Met Her Husband on Assignment.
You never know who you're going to meet. Apparently Letizia met her husband (you know, the prince!) while in Galicia covering the environmental damage caused by the sinking of the Prestige.
OK! News: Can You Guess Which Kardashian Sister Is Pregnant!?
3. Letizia Was Married Before.
Prince Felipe is actually this princess' second husband. Before meeting the soon-to-be king, Daily Mail reports that Letizia was married to a writer named Alonso Guerrero Pérez. However, their marriage didn't last long. Reports indicate that the two were only together for one year.
Article continues below advertisement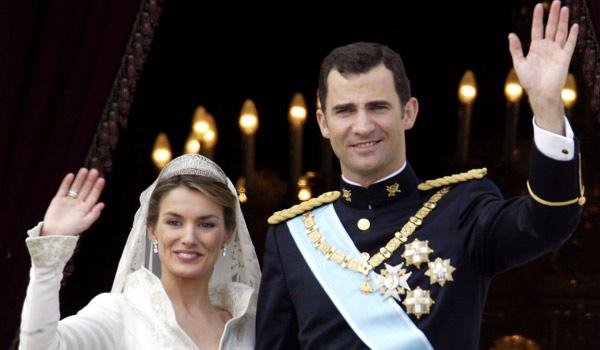 4. She's a Princess Fashionista!
Just Google her name and you'll see. Like Kate Middleton, Letizia has a thing for classic, well-fitting garments. She was even named to Vanity Fair's International Best-Dressed Poll.
5. Her Wedding Photos Will Have You Overwhelmed With Feelings of Fashion Envy
Again, like Kate Middleton, the princess who was married in May of 2004, wore a stunning long-sleeve bridal gown to her royal wedding. Just take a look at that gorgeous picture.