NEWS
'60 Days In''s Series Premiere, 'How To Get Away With Murder' And More To Watch On TV Tonight!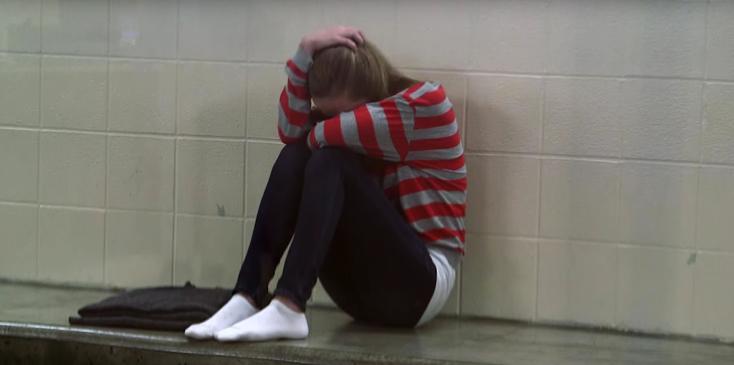 60 Days In — 9 p.m. EST on A&E
Seven civilians go undercover in an Indiana prison!
DC Legends of Tomorrow — 8 p.m. EST on CW
The team looks into several killings in Oregon!
2 Broke Girls — 9:30 p.m. EST on CBS
Caroline searches for actresses to play her in a movie!
Vikings — 10 p.m. EST on History
Bjorn must welcome a few new friends!
How to Get Away with Murder — 10 p.m. EST on ABC
The Keating 5 face a new challenge from an assistant D.A.
Article continues below advertisement