NEWS
7 Cool Finds From Secret Room Events' Red Carpet Style Lounge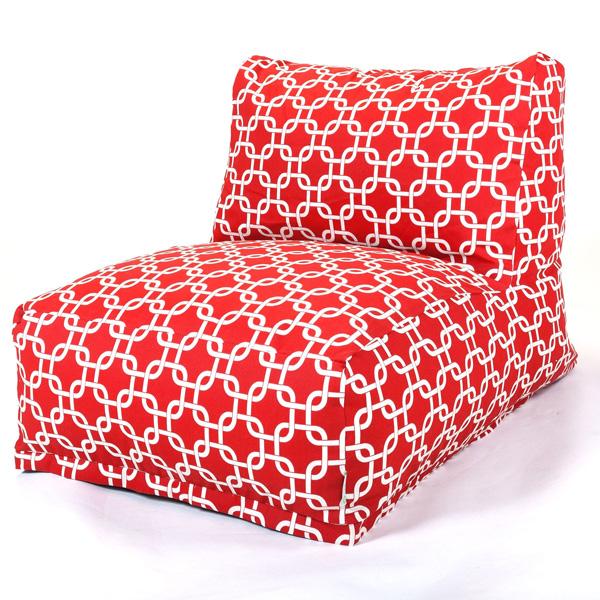 I cannot lie—celebrity gifting suites and style lounges are exactly as fun as they sound. With the Emmys right around the corner, Secret Room Events held a Red Carpet Style Lounge benefiting Children's Hospital Los Angeles on Saturday to equip celebs with all kinds of awesomeness in the worlds of beauty, fashion, technology and kid stuff. Here are seven fun finds from the soiree:
OK! News: Get Rooney Mara's Smoldering Calvin Klein Party Look
Article continues below advertisement
• Real Chemistry 3 Minute Precision Peel
This stuff is so cool. Designed to bind to proteins (dead epidermal cells) on the surface of the skin, you simply rub the product in a circular motion on the skin and it gently removes the old stuff, producing soft, glowing skin with any itch or burn.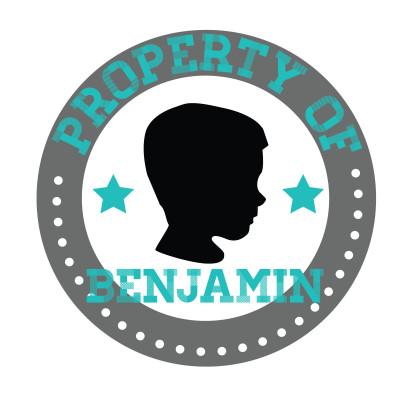 • Kidecals
My oldest son started preschool last week and I wish I had known about Kidecals earlier because it would have saved me from the my last minute dash trying to scrawl his name into all of his belongings with a ballpoint pen. They have great personalized labels, fun chalkboard varieties perfect for toy bins or kitchen canisters and hilarious doorbell stickers with warnings like, "Wake My Sleeping Baby and I Will Cut You" (which is totally true in my house). You can finish any organizational project with these bad boys!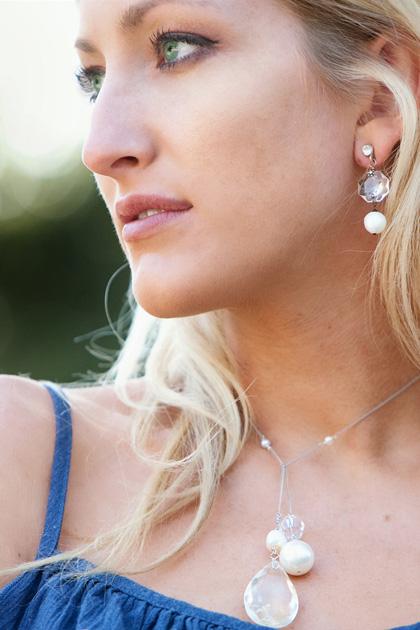 Not only are Charise's designs beautiful and classic, but they are made so that everyone, regardless of ability, can put on the necklaces and easily take them off. Wear them by making a simple overhand knot and take it off, thanks to a secret mathematical equation crafted by Charise who was a physics major in college, by pulling away on either side. Pretty genius—literally.
Article continues below advertisement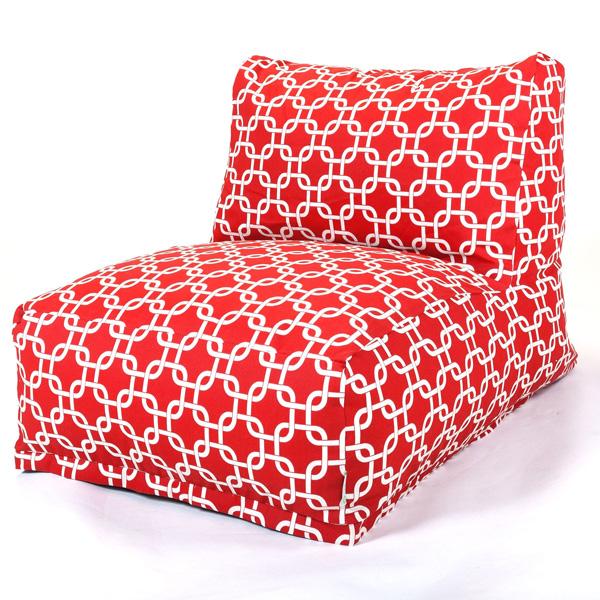 This SoCal company makes seriously stylish and comfy home goods perfect for lounging. Poufs, cubes, ottomans, bean bag loungers and even pet beds are all outfitted in some of the swankiest slipcovers you'll find.
OK! News: Try Dakota Fanning's Slick Top Knot
Kate Middleton will have nothing on you in one of Louise Voisine's amazing hats. Everyone needs one of these, a ticket to the next Kentucky Derby and a mint julep.
• NeriumAD Age-Defying Treatment
If, like me, you have a whole host of skincare products lined up along your bathroom counter for your nighttime beauty ritual, NeriumAD helps streamline your routine by incorporating everything you need in one simple treatment—reducing the appearance of fine lines, wrinkles, discoloration, uneven skin texture, enlarged pores and aging skin.
Amy Vance created these GMO-free soy candles after discovering she's allergic to synthetic fragrance which is found in most candles. Each is uniquely personal, with a collection called American Scent Trip featuring states Amy has road-tripped through, like Washington, Oregon, California, Pennsylvania and South Dakota, and the smells that evoke memories of those travels.
Will you watch the Emmys on Sunday? Tell us in the comments below or tweet @OKMagazine.