NEWS
7 Secrets From the Set of Once Upon a Time in Wonderland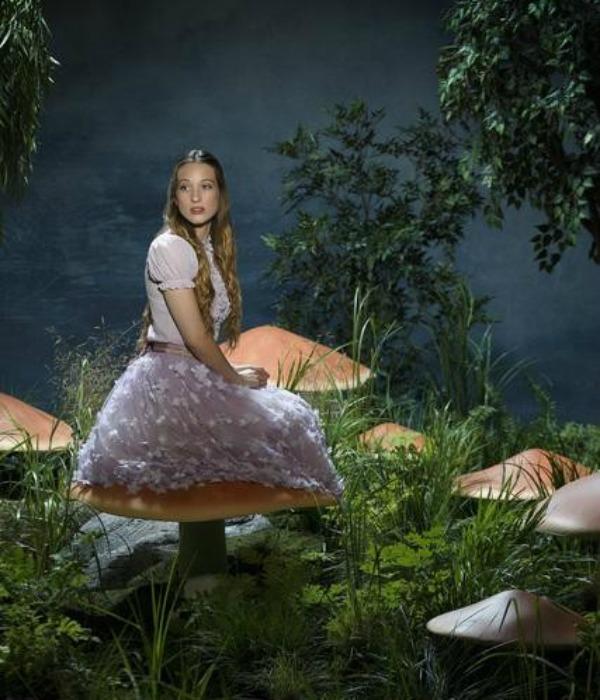 Quick: What was your favorite fairy tale as a kid? ABC's Once Upon a Time has done a dreamy job of bringing old tales to new life on the show, and now it's getting a spin-off. Once Upon a Time in Wonderland debuts tonight at 8pm on ABC, and OKMagazine.com recently visited the set of the show in Vancouver. Here's what we learned!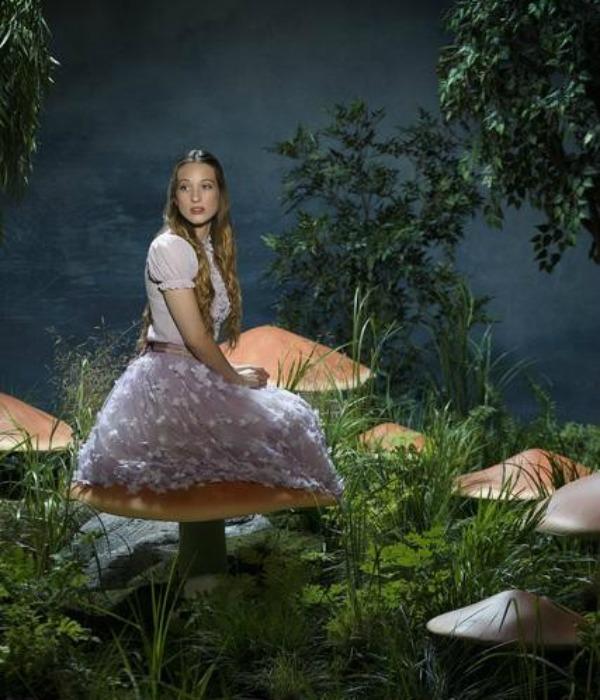 Alice is finally getting a romance.
You may know the story of Alice's journey to Wonderland and all the characters she encountered there. But what if she met a really cute boyfriend there, too? This series kicks off with Alice falling in love for the first time.
Article continues below advertisement
Photos: See which news shows have been picked up so far!
And it's an epic romance, too.
Alice's man is a genie named Cyrus. "They clicked immediately. I think most people can relate.. you meet someone and there's a vibe, and it just works," said Peter Gadiot, who plays Cyrus. "They've very different people from different worlds, literally, and so they're learning about each other. It just feels very comfortable, like in some way they were meant to be together."
This version of Alice has seen some things.
How do you give a new spin to a character an audience has seen many times? "She's grown up now, and she's strong. She's learned how to fight," said Sophie Howe, who plays her. "She knows how to look after herself... She's a woman now.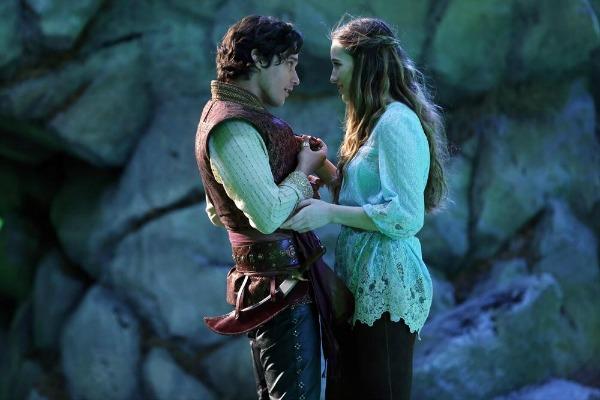 Alice and her love Cyrus had a few chemistry tests to get things right.
Well, their respective actors did, anyway. Peter Gadiot said, "They had two or three Alices, and two or three Cyruses, and we all read with each other. Literally speed dating! I did two scenes with a couple of different Alices, and they just liked what Sophie and I did, I guess!"
Article continues below advertisement
Photos: The costume designer from The Mindy Project shares his favorite outfits from the show.
The Red Queen gets the best costumes by far.
We got a tour of the wardrobe department on the Wonderland set, and first off, it made me cry. Imagine a giant warehouse of the most spectacular fairy tale costumes, as well as a room of women sewing them together by hand, all led by the genius costume designer Eduardo Castro. It was so cool that tears may have emerged. Eduardo told us that naturally, Emma Rigby as the Red Queen is the most fun to dress. We glimpsed red in every possible type of fabric around the space.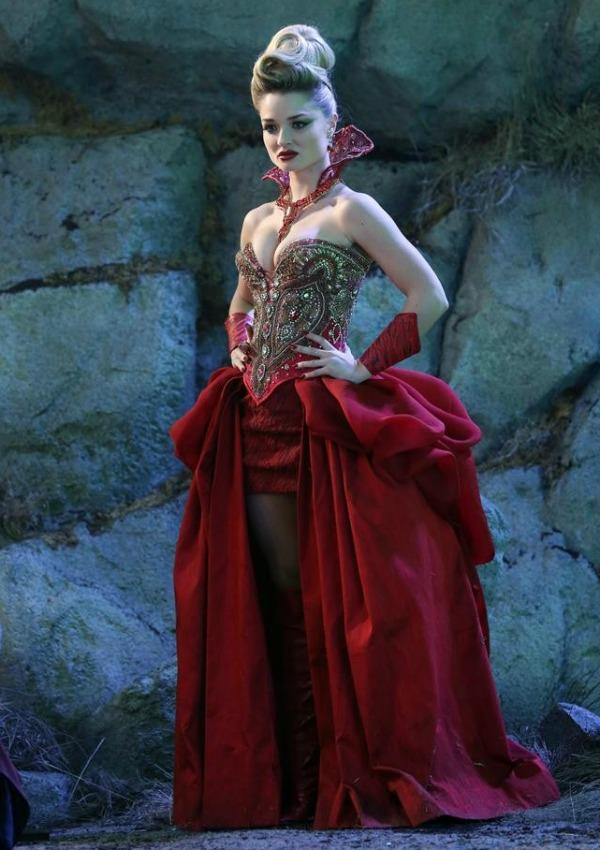 The Red Queen may also be the most fun to play.
Emma said, "She's bad, and she kind of likes it!" Emma herself is only 24, so instead of a gnarled old queen, she's a beautiful, wicked young lady. "It's what a teenager would do if they came to power," Emma said. "It's that take on it. She's smart, and she knows what she wants."
Photos: See our behind-the-scenes pics from the set of Supernatural!
Alice will be led through Wonderland by a human, not a rabbit.
The white rabbit exists (and is voiced by John Lithgow!), but her companion through the land will be the knave of hearts, who distinctly does not want to be there. Said Michael Socha, who plays the knave, "When he goes back with Alice, he hates the place. He has a lot of enemies there. He owes a lot of people. He fears the red queen, and the caterpillar."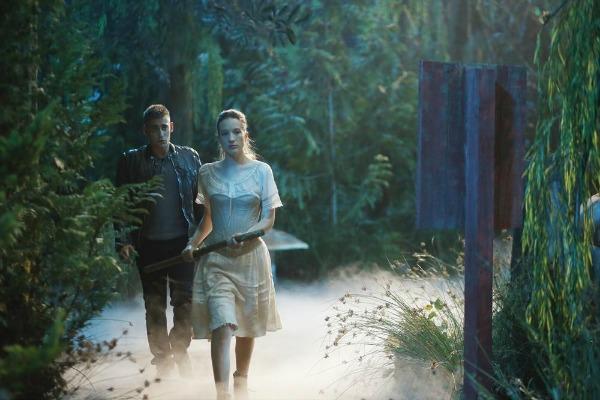 Are you planning to tune in to Once Upon a Time in Wonderland tonight? Do you watch Once Upon a Time? Who is your favorite character from fairy tales? Tell us in the comments below or tweet us @OKMagazine.