NEWS
7th Heaven Actress Sarah Goldberg Passes Away At 40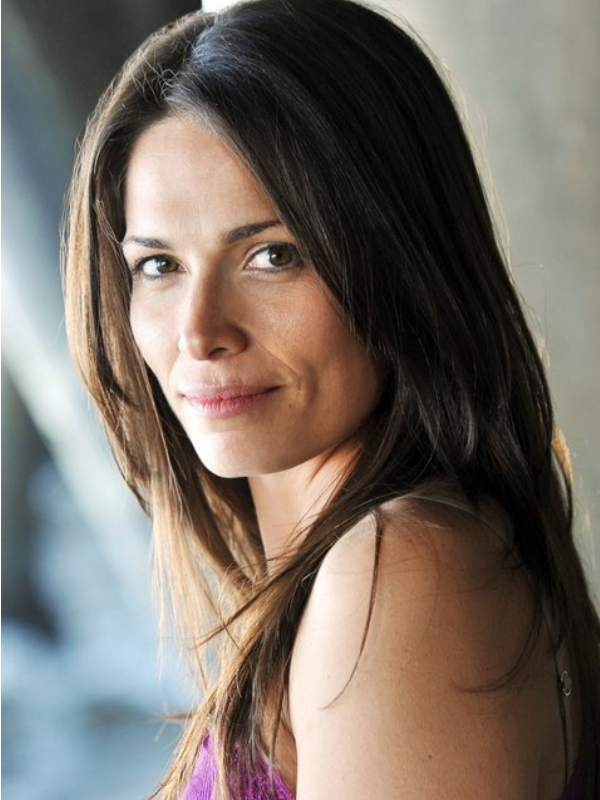 It's a sad week for the cast of 7th Heaven.
Reports surfaced yesterday morning that Stephen Collins, the actor who played Pastor Eric Camden on the beloved series, confessed to child molestation charges during a 2012 therapy session with his estranged wife Faye Grant.
The series is now suffering the loss of actress Sarah Goldberg, who played Barry Watson's on-screen wife Sarah Glass. She also made appearances on Without A Trace, 90210, House, Jurassic Park III, Training Day and more.
Article continues below advertisement
Her family confirmed that the 40-year-old actress died of natural causes on Sept. 27 in her sleep. Although the autopsy failed to determine what could have caused the Chicago-born actress' death, her family suspects a heart condition.
Her mother told the Chicago-Sun Times, "She went to sleep and didn't wake up."