NEWS
The 8 Most Insane Updates from the Cleveland Kidnapping Story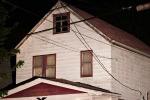 As details emerge in the horrific case of the Cleveland kidnappings, the situation unfortunately gets creepier with every passing hour. While the discovery and release of the three missing women is miraculous, the new developments and discoveries get only more gruesome—not to mention bizarre.
1. Whips, chains, ropes, and locks have reportedly been found inside the home of the suspect, Ariel Castro. Police have not yet confirmed how or if the items were used against the women.
Article continues below advertisement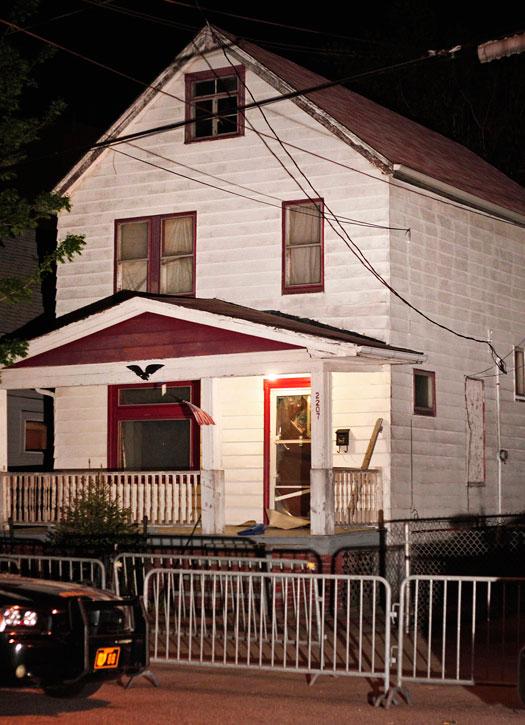 2. The mother of Castro's children, Grimilda Figueroa, alleged in a 2005 case that he abused her regularly, breaking her nose and ribs on multiple occasions. She also accused him of threatening her life and the lives of her children, and even kidnapping them more than once.
3. One of Castro's daughters, Emily, is mentally disturbed herself and tried to murder her baby daughter in 2007. She is currently serving 25 years in prison.
4. Castro's son, Ariel "Anthony," wrote an article in a local paper in 2004 about how the disappearance of one of the three girls, Gina DeJesus, was negatively impacting his neighborhood.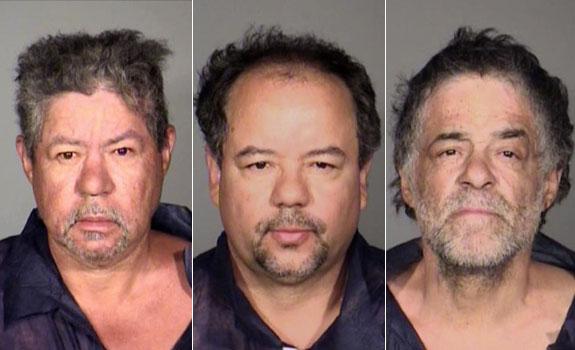 5. Another one of Castro's children, Arlene, was reportedly close friends with Gina DeJesus. She even appeared on America's Most Wanted to discuss how she was the last person to see Gina alive.
6. The 911 call by one of the women, Amanda Berry, has many people up in arms. In the recording, Amanda sounds understandably panicked, while the dispatcher repeatedly cuts her off and tries to get her off the phone, assuring her police will arrive eventually once they find a car.
Article continues below advertisement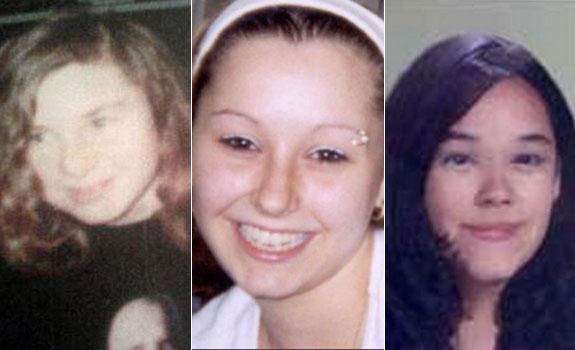 7. One the victims has told police that there was a fourth girl down there with them. The police are trying to link other missing girls to the case.
8. There have been several reports from Cleveland residents that they called the police to report strange behavior around the Castro home, such as spotting naked women being walked around on leashes in the backyard. The Cleveland police have denied that they had received calls like this in the past.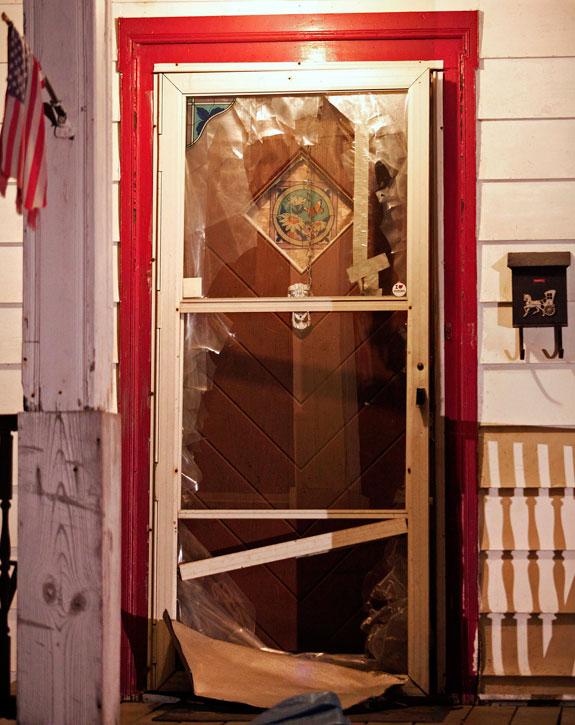 Have you been following the Cleveland kidnapping case? Will you tune in later today when Amanda Berry makes her first public statement? Tell us in the comments below or tweet us @OKMagazine.