NEWS
'80's Heartthrob Rick Springfield To Rock For a Great Cause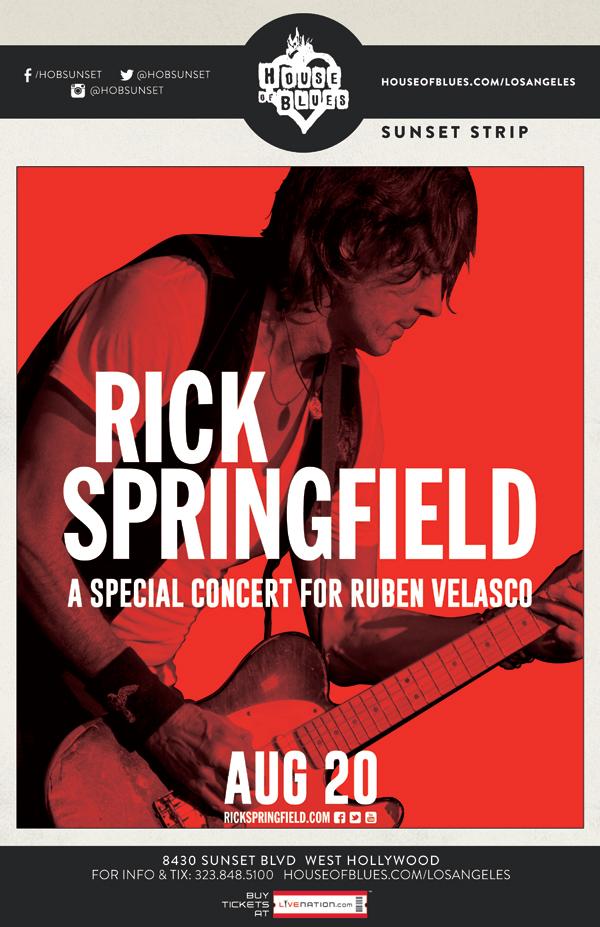 Rick Springfield, he of "Jessie's Girl" fame, is using his notoriety for a great cause—saving the life of a dear friend.
OK! News: The Greatest Football Catch You'll See All Day
Ruben Velasco is a respected guitar tech who has been diagnosed with stage four cancer and is in desperate need of funds to pay for his astronomical medical bills. To help raise the cash, Springfield is holding a benefit concert later this month in Los Angeles.
Article continues below advertisement
On his website, Rick writes:
"Ruben Velasco, our friend and guitar tech extraordinaire is fighting for his life. He has been diagnosed with fourth stage cancer and has a lot of medical expenses coming up in his fight. We'll be playing a benefit concert for Ruben at the House of Blues on the Sunset Strip in Los Angeles on August 20th and there will be additional musical guests to be announced soon, so stay tuned.
If you cannot attend the show any donations would be loved and welcomed. Donations may be made here: http://www.youcaring.com/RubensCancerFund
Below is a shot of Ruben with his favorite band from a show we did with them in Sweden last year.
Rock on Ruben!
—Rick Springfield"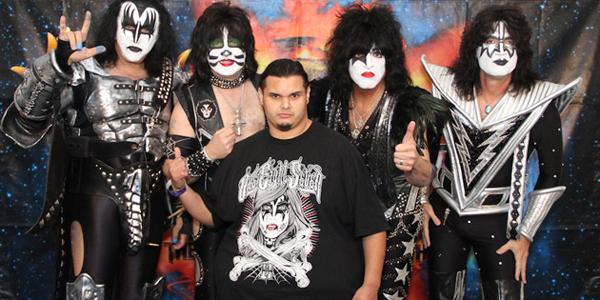 And who are those special guests Rick mentioned? SERIOUSLY SPECIAL, PEOPLE! Joining him onstage will be John5 (from Rob Zombie), Bruce Kulick (from Kiss), James Lomenza (from Megadeth; John Fogerty) and Kenny Aronoff (too many credits to list!)
A great cause for a great person! To attend the concert and show your support for Ruben, you can purchase tickets HERE.
To share your thoughts, tweet us @OKMagazine.