NEWS
9-1-1 Tape Reveals Brad Renfro's Final Moments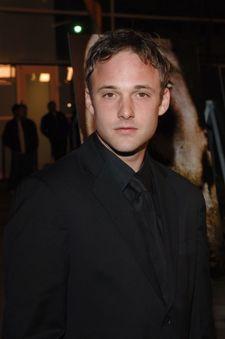 Extra has obtained the 9-1-1 call detailing the final moments of actor Brad Renfro's life. On the tape, his girlfriend can be heard explaining to the phone operator that "his nose is bleeding. He doesn't seem to be breathing," she says. "He's completely passed out."
When the operator asks what happened, Renfro's girlfriend says, "I'm not sure. I think he might have taken a couple of pills last night. I've been trying to wake him up to get ready and he just won't move."
Article continues below advertisement
The phone operator continues to give instructions on how to do chest compressions, but in the end, it was too late to save the actor. The coroner later announced that 25-year-old Renfro had died from an accidental heroin overdose .