NEWS
A Look Back at the Glamorous Life of Hollywood Icon Lauren Bacall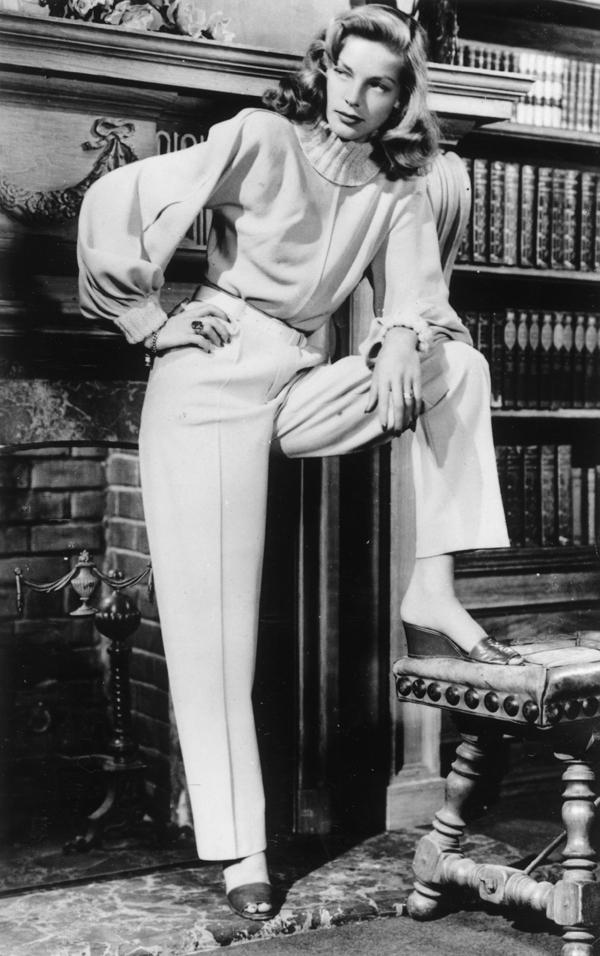 Actress and Hollywood icon Lauren Bacall has sadly passed away at the age of 89. The star, who reportedly burst into the celebrity scene as a model in 1943, was known for her sophisticated style, her roles in some of the most timeless movies of the late 40s and 50s, and her famous marriage with actor Humphrey Bogart—a man she met while on the set of To Have and Have Not in 1944.
Article continues below advertisement
Want to know more about the glamorous beauty? Watch this tribute video that highlights some of the major moments in her life and career. For starters, did you know that Lauren Bacall's real name wasn't Lauren? The beautiful celeb, who happened to be a New York native, was born Betty Joan Perske!
hulu id=lml79ufv-8k2xnruh7rdqg width=512
You might know her for her role in How to Marry a Millionaire with Marilyn Monroe, but in addition to her blockbuster history, Lauren also was a Broadway actress as well as a memoir author.