NEWS
Accused Killer Ryan Jenkins Found Dead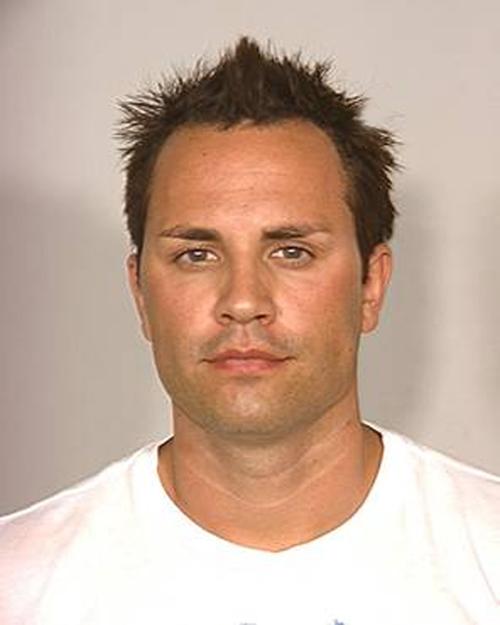 In another tragic twist to the story of model Jasmine Fiore's murder, her husband Ryan Jenkins, the man suspected of killing her, was found hanging in his motel room in Canada in what is thought to be a suicide.
The Vancouver Sun reports that Ryan was found in his room at the Thunderbird Motel in the town of Hope, in B.C.
"Unfortunately this case has an end that nobody would wish for," said Orange County district attorney spokeswoman Farrah Emami.
Article continues below advertisement
No one else will be charged in the case, added Emami. "Based on the evidence, we believe he was solely responsible."
Royal Canadian Mounted Police Sgt. Duncan Pound, spokesman for the RCMP's federal border integrity program, said hotel staff were checking on Ryan when he was found.
"At this present time the investigation into the circumstances of his death is continuing, but preliminary evidence suggests he took his own life," he told a press conference held in Surrey this evening.
Ryan was charged last week with the murder of his wife, whose body was found in a suitcase on Aug. 15 in Buena Park, Calif. He starred on VH1 reality shows Megan Wants a Millionaire and the as yet unaired I Love Money 3, which he is believed to have won.