NEWS
Manhunt on for Reality Star Potentially Suspected of Murder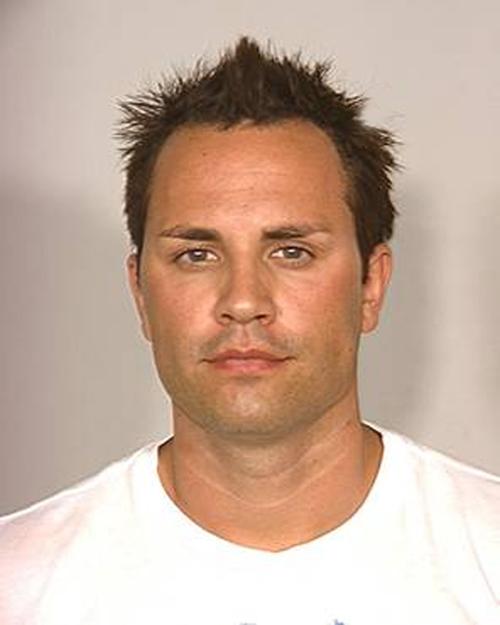 Ryan Jenkins might've wanted to win VH1's Megan Wants a Millionaire, but now he's the one who's wanted -- while cops are looking for the former reality contestant to question him about his wife's murder, it's believed he crossed the border to Canada.
Ryan's wife since March, Jasmine Fiore, was found dead and stuffed into a suitcase on Saturday in Orange County, Calif. Ryan himself called the police to report her missing, but he then disappeared, TMZ reports. At first he was only listed as a "person of interest," but as the cops seek him out, he has reportedly become a "potential suspect" in the murder.
Article continues below advertisement
Washington state police report that a witness spotted a man who looked like Ryan with a boat hitched to an SUV at a marina close to the U.S./Canadian border. Police then found the car and boat abandoned, causing them to believe Ryan may have crossed into his native Canada on foot.
VH1 issued this statement about Ryan, who also appears on the not-yet-aired show, I Love Money 3:
"Ryan Jenkins was a contestant on 'Megan Wants A Millionaire', an outside production, produced and owned by 51 Minds, that is licensed to VH1. The show completed production at the end of March. Given the unfortunate circumstances, VH1 has postponed any future airings. This is a tragic situation and our thoughts go out to the victim's family."