NEWS
Adam Lambert "Won't Be Mean" on Red Carpet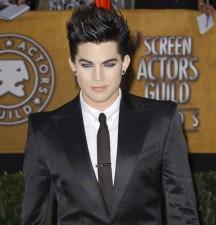 Adam Lambert is joining Entertainment Tonight as a special fashion correspondent for the 52nd Annual Grammy Awards—and he's promising he won't be mean. We'll believe it when we see it, Adam! He's a known fashion risk-taker, so this American Idol finalist will make for the perfect fashion correspondent!
"I'll be ok," he jokes. "I love clothes, I love fashion. I pay attention to that stuff. I'm a big fan of most of the people that will be there." Will he be able to honestly critique the red carpet fashions? "I'm overly honest, so that will probably show through. I won't be mean though. I'm not mean."
Article continues below advertisement
Tune in to Entertainment Tonight on Monday, Feb. 1 for full Grammy coverage!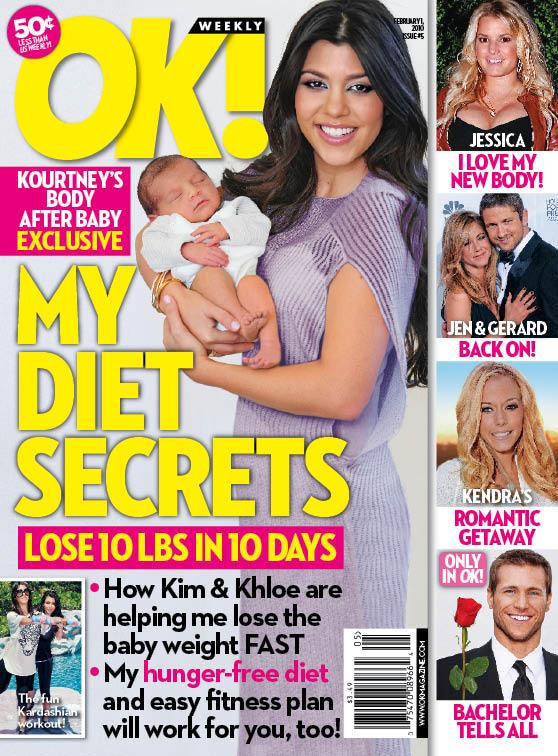 EXCLUSIVELY IN THE NEW ISSUE OF OK!, NEW MOM KOURTNEY KARDASHIAN REVEALS ALL THE DETAILS ON HOW SHE'S SLIMMING DOWN WITH HER HUNGER-FREE DIET AND EXERCISE PLAN!
•ALSO IN OK! THIS WEEK:
Jennifer Aniston: OK! reveals what's really going on with Gerard Butler.
Jessica Simpson: The singer is embracing her curves and revealing that she loves her body!
Haiti: From Wyclef Jean to Angelina Jolie to Lady Gaga, find out how all the stars are doing what they can to help.