NEWS
Adnan Pleads Not Guilty to Felonies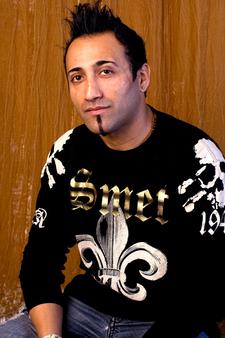 Adnan Ghalib, the paparazzo ex-boyfriend of Britney Spears, has pleaded not guilty to three felony charges.
TMZ reports that Adnan turned himself in after being charged, went to court and pled not guilty.
Ghalib allegedly struck a process server with his car earlier this month. The L.A. County D.A. has charged Ghalib with felony assault with a deadly weapon, felony battery and felony hit and run.
Ghalib was arraigned this morning in Van Nuys where he entered the plea.
Article continues below advertisement