NEWS
'Do The Math, My Son Is NOT A 'Break Baby'!' — Dwyane Wade's Latest Baby Mama Aja Metoyer Reveals She Was Never The 'Other Woman'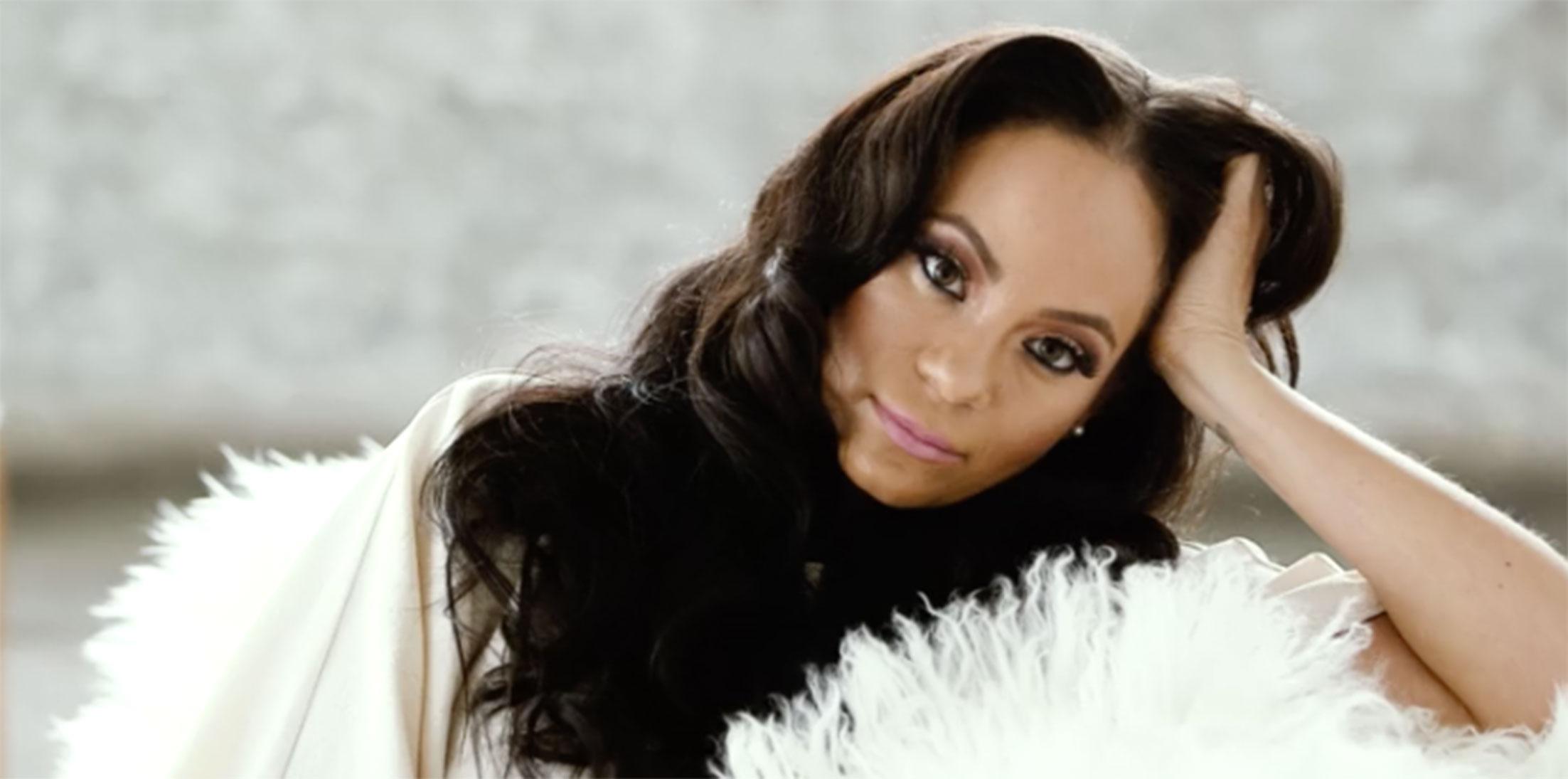 Basketball Wives star Aja Metoyer is done letting the haters define her.
For many people, the first time they heard her name was when news broke that she was pregnant with NBA star Dwyane Wade's baby. Nonetheless, some fans were quick to label her a home-wrecker without hearing her side of the story. Now, Aja is speaking out, setting the record straight about what really happened between her and Dwyane.
Article continues below advertisement
A family woman and entrepreneur, Aja already had two daughters with her ex and childhood friend Damon Wayans, Jr. before she found herself thrust in the spotlight. "Damon was my first love. I've known him since I was 12," she told OK! exclusively. "As a matter of fact, my brother and his sister got married and had a kid. We're family forever, we share a niece. I'm super cool with his wife, his wife is super cool with me."
Despite their close friendship, her relationship with Damon came to an end.
Separately, her friend of ten years Dwyane was having relationship problems with his then-girlfriend, Gabrielle Union, and he and Aja found themselves single at the same time. Sparks flew between the two of them, and they conceived a child before he got back together with Gabby, proposing shortly thereafter.
The timing looked bad, and fans were unforgiving, labeling her child a "break baby" and Aja "the mistress."
Article continues below advertisement
"I think that a little bit of mathematics needs to be done. I've known the person ten years," Aja explained. "My son is not a break baby. He's almost four. Do the math."
Moreover, she wants people to understand that she wasn't there to destroy Dwyane and Gabby's relationship. "I've never been a mistress, side chick, any of those things," she insisted. "I'm not a homewrecker... I wish I was a little Jezebel, you know? It might have worked out for me better that way," she joked.
Now, four years after the birth of their child, Aja has found her own love, a mystery man that she insists will never be seen on Basketball Wives. Still, she gets hate mail slamming her and her son, whom she calls "a child of God."
"I've been cheated on, do you think I'm going to be an accomplice," she asked. "Someone cheated with my man, why would I put that pain on someone else?"