NEWS
America's Got Talent's new host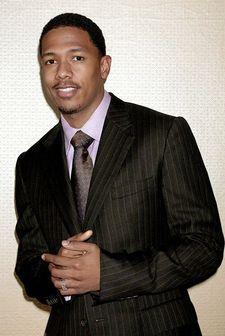 America's Got Talent has got a new hook.
Nick Cannon is following in the footsteps of Regis Philbin and Jerry Springer as the new host of the reality competition series.
And this won't be the only collaboration between NBC and the young DJ and entertainer.
""This is just the first of multiple projects we are looking to do with Nick at NBC," says Ben Silverman, Co-Chairman, NBC and Universal Media Studios, via a statement. "He's a true triple threat: a multi-talented producer, actor and musician. We are excited to welcome him to the NBC family."
Article continues below advertisement
For himself, Nick is "thrilled" to be working with NBC.
Mariah must be so proud!
Look for the fourth season of America's Got Talent to return this summer.