NEWS
Amy Winehouse Receives Minimal Punishment After Pleading Guilty to Assault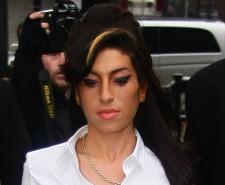 Amy Winehouse was let off easy by a British judge in court today. The rehab singer went to Milton Keynes Magistrates Court in Milton Keynes, England to plead guilty for assaulting a Milton Keynes theater manager in December while she was belligerently intoxicated. The judge did not rule with an iron fist; however, the punishment is to remain out of trouble for two years, a feat that does not come easily to Amy.
Article continues below advertisement
Amy, 26, appeared in court under her married name, Amy Civil, pleaded guilty to common assault and disorder for pulling the man's hair and calling him a "f--king c--t" during a family-friendly showing in the theater, E! News report.
The ruling — Amy was fined and ordered to pay $300 and given a two-year conditional discharge, meaning if she behaves for 24 months she is free from any further legal action.
"It might be harder than if you had a fine, because you have to stay on the straight and narrow for two years now," said District Judge Peter Crabtree.
According to E! News, Amy's lawyer admitted she had been drinking before the show, though the prosecution argued, "Miss Civil said she felt embarrassed and patronized and, with no premeditation, grabbed his hair and pulled."
"It was a reaction, an overreaction," Judge Crabtree told the singer. "Clearly there was no injury."
Article continues below advertisement
The judge then commended Amy for her progress toward lasting sobriety after examining her most recent medical report.
"You clearly have taken effort from this report to address your alcohol problems and any other problems you may have, so you get credit for that," he said.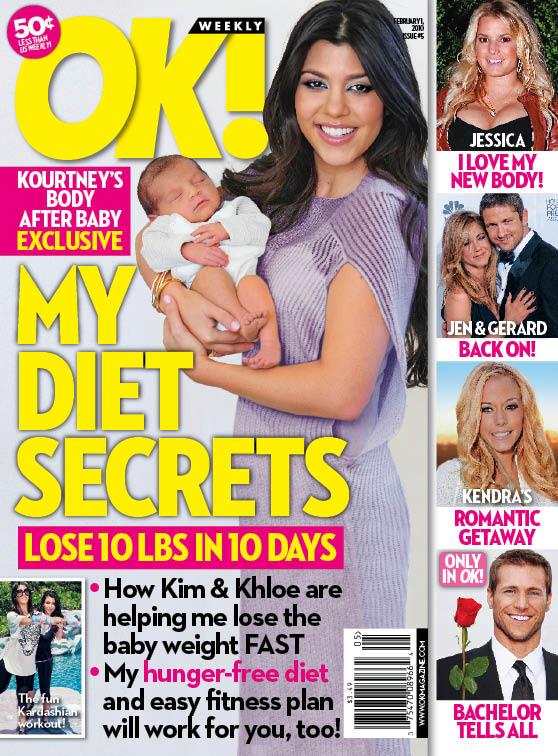 EXCLUSIVELY IN THE NEW ISSUE OF OK!, NEW MOM KOURTNEY KARDASHIAN REVEALS ALL THE DETAILS ON HOW SHE'S SLIMMING DOWN WITH HER HUNGER-FREE DIET AND EXERCISE PLAN!
•ALSO IN OK! THIS WEEK:
Jennifer Aniston: OK! reveals what's really going on with Gerard Butler.
Jessica Simpson: The singer is embracing her curves and revealing that she loves her body!
Haiti: From Wyclef Jean to Angelina Jolie to Lady Gaga, find out how all the stars are doing what they can to help.