NEWS
Andy Dick Pleads Guilty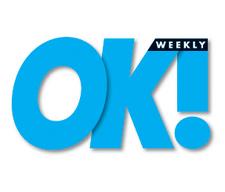 Wild comic Andy Dick plead guilty today to misdemeanor assault for pulling down a young girl's top outside a barbeque joint, according to court reports.
The bad-boy TalkRadio star, who never seems to be far from another scandal, admitted that he had touched the 17-year-old without permission on July 16 this year.
Dick, who was extremely drunk, according to police, had walked up to the girl outside the Buffalo Wild Wings Grill & Bar in Murrieta, Ca., and yanked her tank top and bra, exposing her breasts.
Article continues below advertisement
The court has ordered him to wear an alcohol-monitoring bracelet for one year.
Two other charges, of public intoxication and possession of Xanax without a prescription, were dropped as part of the plea deal.