NEWS
Angelina Jolie Dishes, "I Will Never be as Good a Mother as My Mom"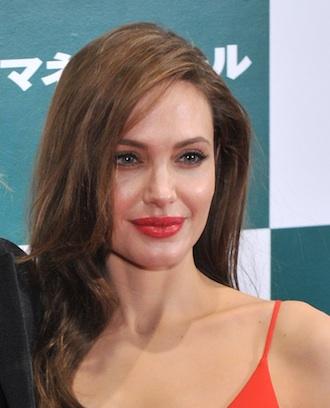 Oscar winning actress Angelina Jolie certainly has her hands full with six children but last night on 60 Minutes she indicated she'll never do as good a job as her late mom, Marcheline Bertrand.
She showed CBS News correspondent Bob Simon her computer which featured a photo of her as a baby with her mother. She explained, "My mother was a full-time mother — she didn't have much of her own career, her own life, her own experiences — everything was for her children." The teary-eyed director added, "I will never be as good a mother as she was. I will try my best, but I don't think I ever will be." According to RadarOnline, Angelina added that her mother was "the most generous, loving woman." She pointed out, "She's better than me." Marcheline passed away in 2007 and gave her daughter several life lessons that she uses to raise her children including not letting the show film her six kids for the segment.
Article continues below advertisement