NEWS
Angelina Jolie Mocks Jennifer Aniston to Brad Pitt's Mom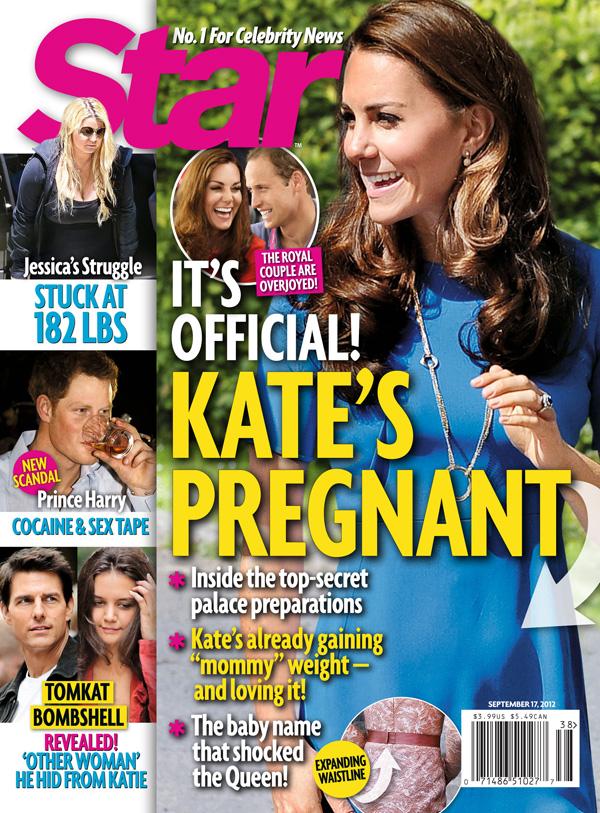 Jennifer Aniston says she's happier than she's ever been, thanks to her Aug. 10 engagement to Justin Theroux — but Angelina Jolie isn't wishing her 43-year-old rival a happily ever after.
OK!'S ULTIMATE JENNIFER ANISTON GALLERY! SEE ALL THE PHOTOS!
Instead, she mocked Jen during a recent hangout session with Brad Pitt's mom, Jane — who has remained close to her son's ex-wife and tells the former Friends star everything.
Article continues below advertisement
"Since Angie can't say anything straight to Jen's face, Jane is the next best thing," an insider reports. "After Jane offhandedly mentioned how thrilled she was for Jen, Angie said, 'Please! She's pathetic! But, hey, it's about time. Sure hope it lasts, but don't get your hopes up. Justin's going to dump Jen.' Then Angie made some other snide comments about how she'd believe it when she saw it — meaning Jen's wedding — making it clear that she thinks Jen is a pathetic, neurotic mess."