NEWS
Angelina on 'Salt': "I Can't Show My Kids Movies Where People Try to Kill Me"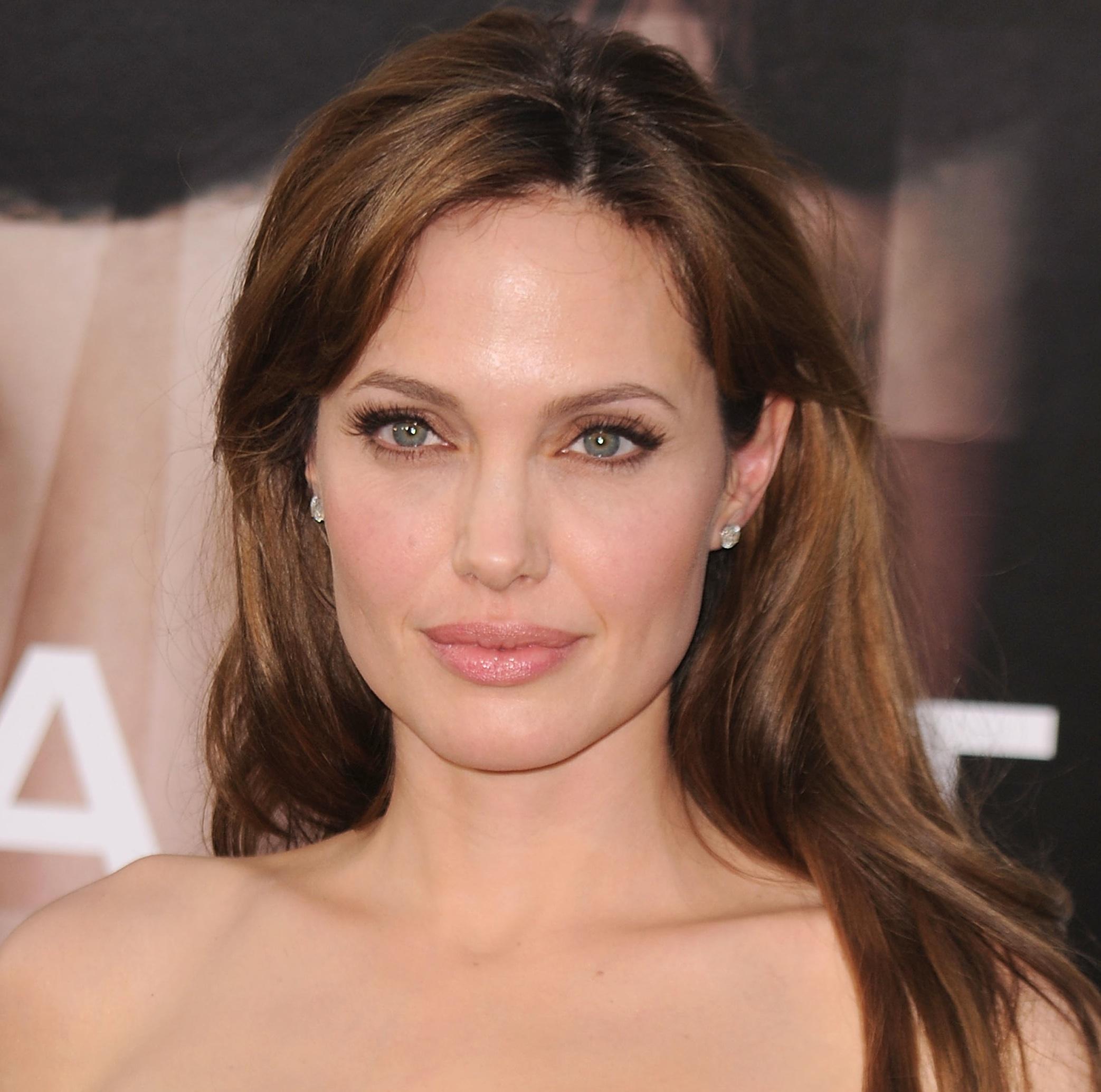 Angelina Jolie proved she's the queen of action movies at the L.A premiere of Salt last night, and while she admitted Brad Pitt loves the film, she told OK! why she won't let her six kids see the spy thriller.
"I love the action, but it was the first time that I got to do action based on reality and not fantasy, so that was a big relief," she said of performing her own stunts. "It was the first time I could play with dramatic scenes. A lot of hand to hand combat, but the jumping stuff was hard."
Article continues below advertisement
OK! VIDEO: ANGELINA JOLIE LOVES THE IDEA OF MORE KIDS
Were any of the stunts too much? "There was one where I thought I would break my arm in the last kill," she told OK!. "It got harder and darker."
So, have any of Angelina's children seen their mom's new movie? "No, I can't show my kids movies where people are trying to kill me," she told OK!.
However, that doesn't mean her family weren't regulars on set. Angelina — who looked stunning in a sequined Emporio Armani strapless mini-dress, nude Ferragamo peep-toe pumps, an Asprey cuff and her own diamond earrings — admitted that Brad came to set "all the time" and "he brought the kids too".
How does she enjoy juggling her career and motherhood? "When I am home with my kids and I feel like somebody's mom, but when I am working, I feel powerful."
Article continues below advertisement
She added that diving back into movies was "great". "I hadn't worked for over a year. I had two babies. I was home in my nightgown a lot so it was nice to get out and get really aggressive and physical. It was a nice balance."
Does she share any similarities with Salt? "I can't tell you because there is so much you can't say about her, but I think that when she decided to do something that she believes in, she will do whatever it takes."
But she enjoyed the role. "I had a great time being her," she said. "She is so many different people."
The 35-year-old added that she hoped audiences "have a great time and it's a great ride, but it just will surprise them."
Meanwhile, Angie confirmed the rumors she would like to play the most beautiful and seductive woman in history — Cleopatra. "I would be honored. But we haven't gotten the script yet."
But one movie you won't see Angie starring in, is a biopic of Elizabeth Taylor. "I have never heard that before," she said of rumors that she's in talks to star as the violet-eyed movie legend. "I don't think that anybody could be better than Elizabeth Taylor."
Reporting by Gena Oppenheim