NEWS
Anna Kournikova's Leaving 'The Biggest Loser' After One Season As a Trainer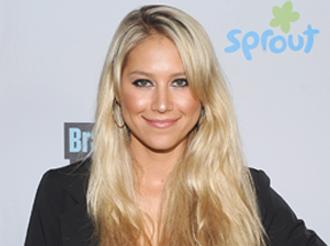 Anna Kournikova's run on The Biggest Loser was short-lived. The tennis star won't be returning for a second season.
Anna joined The Biggest Loser for season 12 as a host/trainer in replacement of Jillian Michaels. And after just one season, she's decided to call it quits.
"I enjoyed my time on the Biggest Loser ranch," Anna and her reps said in a statement to The Hollywood Reporter. "Although I will not be returning as a full time trainer on season 13, I will always be a part of The Biggest Loser family and my commitment to bettering lives through health and fitness will continue."
Article continues below advertisement
According to The Hollywood Reporter, Anna's departure may have something to do with her attitude. A source says Anna didn't sympathize enough with the contestants and was "a nightmare."
What did you think of Anna as a trainer on The Biggest Loser? Are you sad or happy to see her leave the show?