NEWS
Anna Nicole Overdose Doc Defends Herself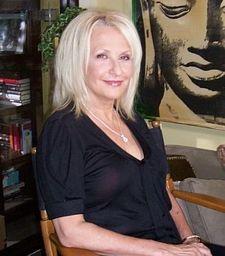 Earlier today, Dr. Khristine Eroshevich, who allegedly prescribed each of the 11 drugs found in Anna Nicole Smith's hotel room after her fatal overdose, was served with a search warrant in connection with the death of the former Playboy model. And in an interview set to air next Monday on Entertainment Tonight, the doc tries to explain her way out of this predicament.
When asked if she is afraid to have her medical license revoked, Eroshevich told ET, "Not really. I would hope that who I am and what I do represents the quality of service I provide. The same thing I'm saying now I would say to the medical board. I feel like I did the right thing. I feel confident."
Article continues below advertisement
Tune in to ET on Monday, Oct. 15, for the full interview.