NEWS
Are Kim Kardashian and Kanye West Getting Married at Versailles?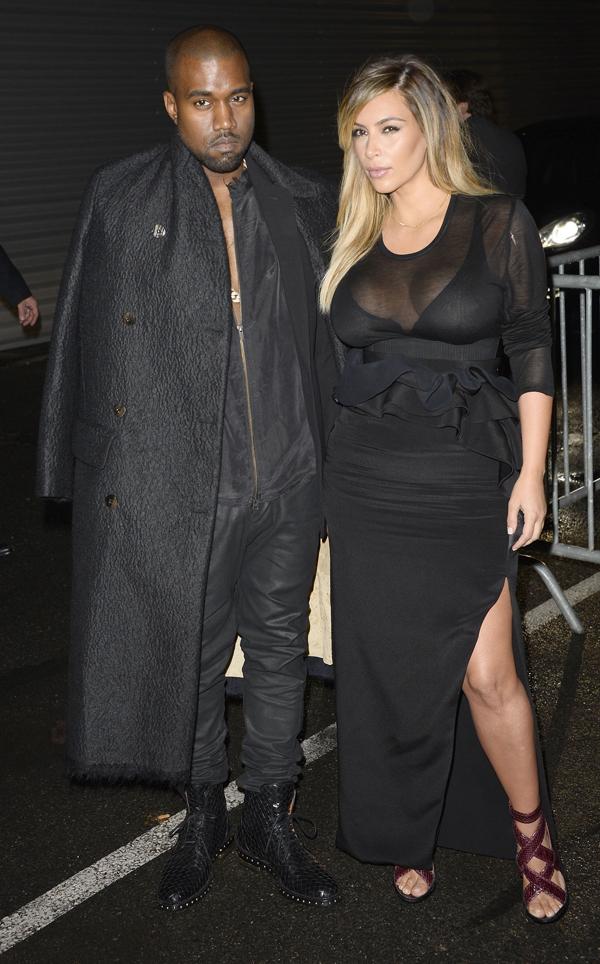 Think Kim Kardashian is going to be walking down a certain aisle at the AT&T Park? Bets are her inevitable designer dress (perhaps complete with that trendy cleavage-baring silhouette she's been working lately?) will probably be showcased somewhere else. If the rumors are true, that place will be a famous palace in France—Versailles!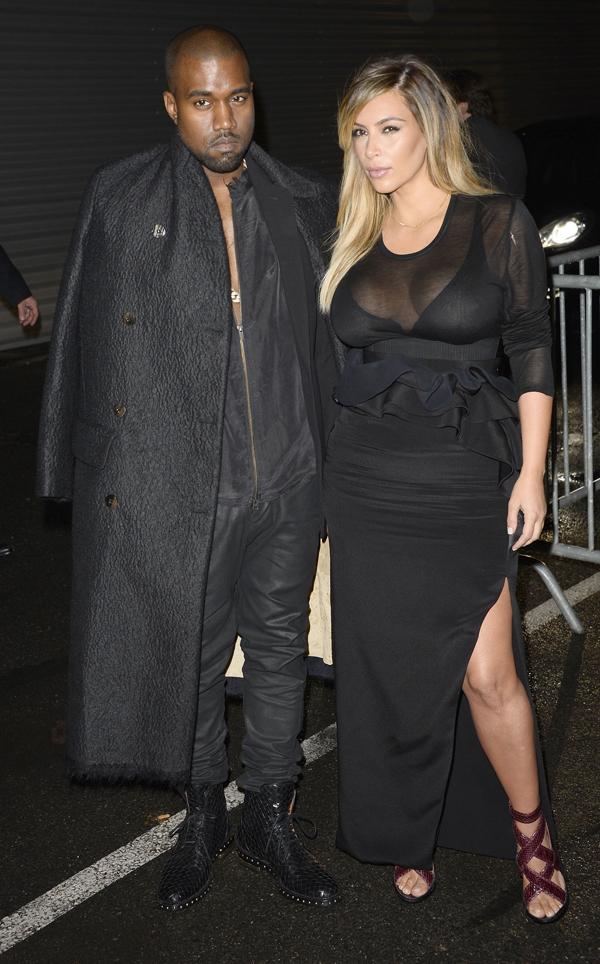 According to the new issue of Us Weekly, Versailles could be a venue for the Kimye nuptials. You know Kris Jenner is going to love this one! A source also revealed that they aren't working with a budget for the big shindig. So if she's considering a palace, what's the princess dress and all the bridesmaids' frocks going to look like?
Article continues below advertisement