NEWS
Are You Into Extreme Sports? Check Out the Newest Sports League!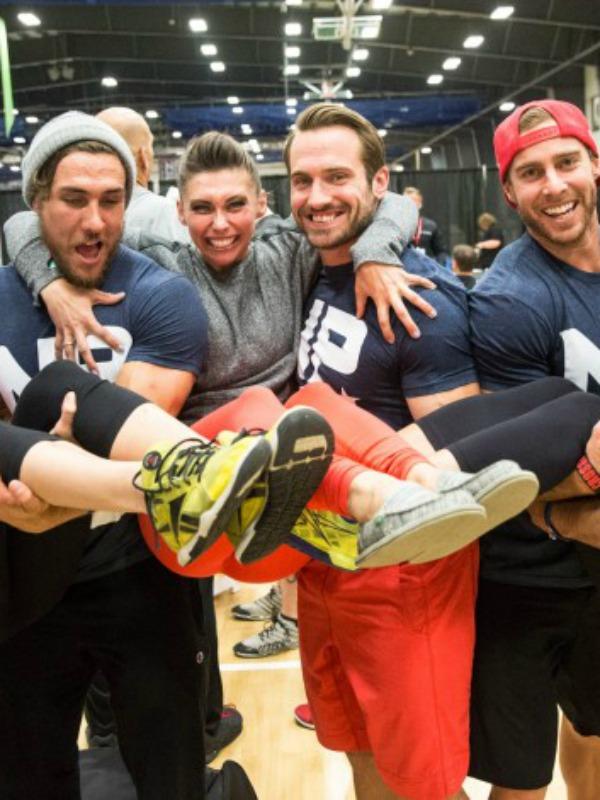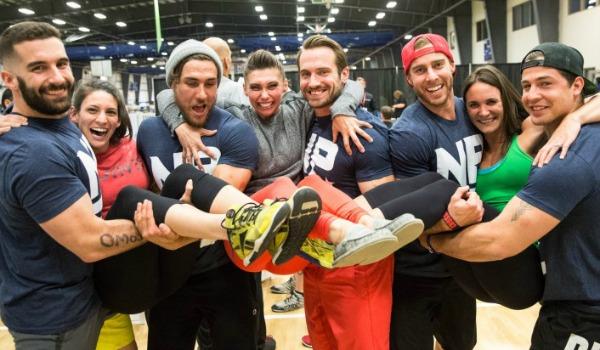 Has this country ever been more drawn to fitness than it is these days? Sometimes it feels like everyone on your Facebook or Instagram feed is running a marathon, taking part in a tough mudder race, or sweating it out in CrossFit. Now you can feel less guilty about these hugely intense sports: enter the National Pro Fitness League!
OK! News: Uh oh! Guess who just got fired from Real Housewives of Beverly Hills?
Article continues below advertisement
Announced in late 2013, the National Pro Fitness League (NPFL) represents the world's first professional spectator sport with co-ed teams competing in human performance races. Yep, you can sit back and watch as these incredibly talented people take part in head-to-head matches. The matches kick off this summer, in August, so just in time to cure your World-Cup-is-over blues.
WATCH: The One Direction boys are in deep water after this video of them doing drugs.
There will be eight teams from different cities (we're already cheering for the New York Rhinos, obviously), with seven men and seven women on each. During each two-hour match, the teams will take part in squats, lifts, rope climbs, and more. Oh, and handstand push-ups. Brutal! But fun to watch from the stands and on TV. Get even more info here.
OK! News: Watch 50 Cent throw one of the worst first pitches ever.
What do you think of this new sporting league? Are you into extreme sports? Would you watch this on TV? Tell us in the comments below or tweet us @OKMagazine.