NEWS
Music Legend Aretha Franklin Dead At 76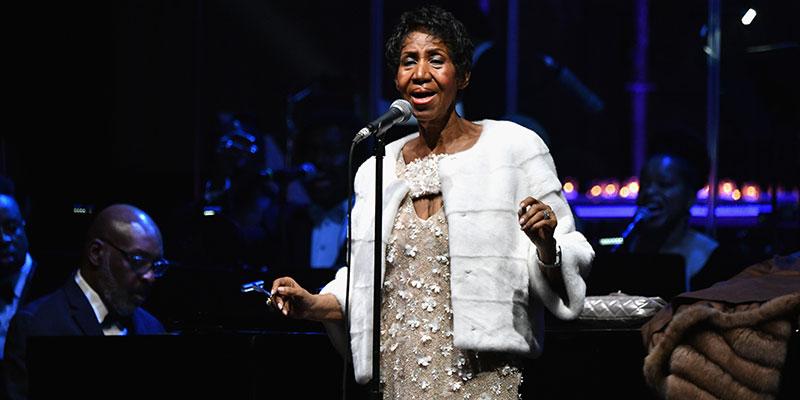 Music legend Aretha Franklin has died at the age of 76.
Her sister-in-law, Cendia Franklin, revealed to Radar Online exclusively on Monday that she was "very ill" and had been "under the weather for many months." She fought for her life in her native Detroit prior to passing.
The "Respect" singer was battling pancreatic cancer ever since she was diagnosed in 2010. Her cancer battle relapsed in 2017, according to The National Enquirer.
Article continues below advertisement
Aretha is widely considered to be one of the greatest singers of all time. She collected 18 Grammy Awards over her illustrious career and was the first woman to be inducted into the Rock and Roll Hall of Fame back in 1987.
What are your thoughts on this shocking news? Sound off in the comments.