NEWS
Arrow, Kingdom's Season 2 Premiere And More To Watch On TV Tonight!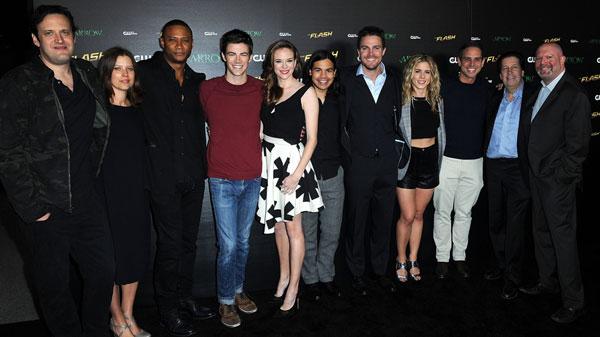 Arrow -- 8 p.m. EST on The CW
Green Arrow and Speedy protect their friend!
Kingdom -- 9 p.m. EST on DirecTV
Ryan has quite the exhausting battle!
Empire -- 9 p.m. EST on Fox
The Lyons set aside their differences to produce visuals for a new track!
Supernatural -- 9 p.m. EST on The CW
Dean protects his friend Jenna on her trip home.
South Park -- 10 p.m. EST on Comedy Central
Cartman gives a try at a career as an online restaurant reviewer!
Article continues below advertisement