NEWS
Ashley Greene Gets a TV Gig for VMAs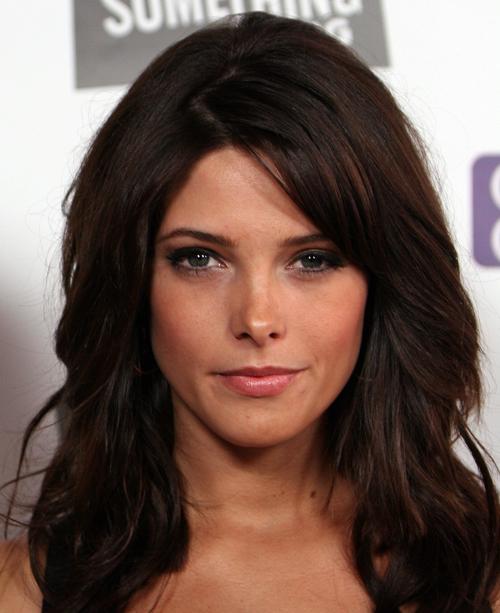 As one of the Twilight saga's hot stars, Ashley Greene is used to being interviewed by now. But at this Sunday's MTV Video Music Awards, she'll get a chance to ask the questions as a red carpet fashion correspondent for MTV.
Ashley will be joined by MTV News reporters Sway and Tim Kash on the carpet outside NYC's Radio City Music Hall. .
Russell Brand is hosting for the second year in a row at the awards, which will feature performances by Beyoncé, Jay-Z, Lady Gaga, Green Day, P!nk, Taylor Swift and Muse. Katy Perry, Ne-Yo, Nelly Furtado, Chace Crawford, Leighton Meester and Miranda Cosgrove are confirmed presenters at the ceremony, which will air live on Sept. 13 at 9 p.m. ET.
Article continues below advertisement