NEWS
Ashley Greene: 'Twilight' Ending Is Sad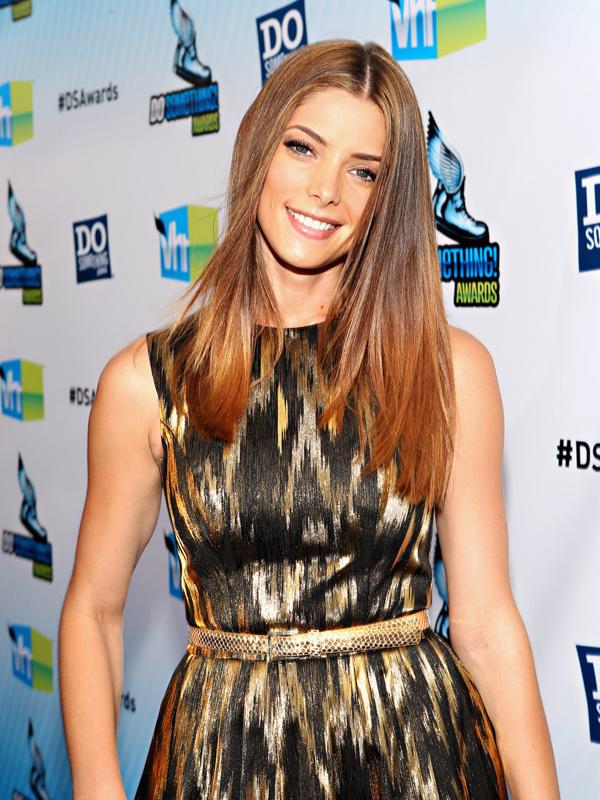 Article continues below advertisement
"It's kind of sad that it's ending, but it's also an exciting thing that we got to finish out a franchise, because I feel a lot of people don't get to do that."
Ashley takes on a very different role in her new movie, playing half of a young couple whose home is haunted by a supernatural presence that was accidentally unleashed during a college experiment.
She features with fellow franchise veteran Tom Felton, known for his work in Harry Potter series.
"This film in particular, I loved it because it's very psychologically driven, it kind of messes with your head," the 25-year-old actress said. "The idea that this could happen is very interesting. Could this be true? Do you you believe in ghosts, do you not? Can you manifest something? It's kind of the unknown, and that's really scary to me."