NEWS
Ashley Tisdale's 5 Best Career Moments Since 'High School Musical'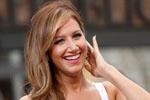 Today, Scary Move 5 comes out, which stars Ashley Tisdale. Charlie Sheen and Lindsay Lohan are in the film too but we digress. Anyway, in its honor, we want to talk about the rise and fall of Ashley Tisdale. Well, mostly just the rise.
Photos: Why Ashley Tisdale is Look of the Day
Clearly High School Musical was Ashley's prime and we will still sometimes refuse to call her anything other than Sharpay, but Ash had some other noteworthy projects that have happened since that dear trilogy came to an end in 2008. Remember when...
Article continues below advertisement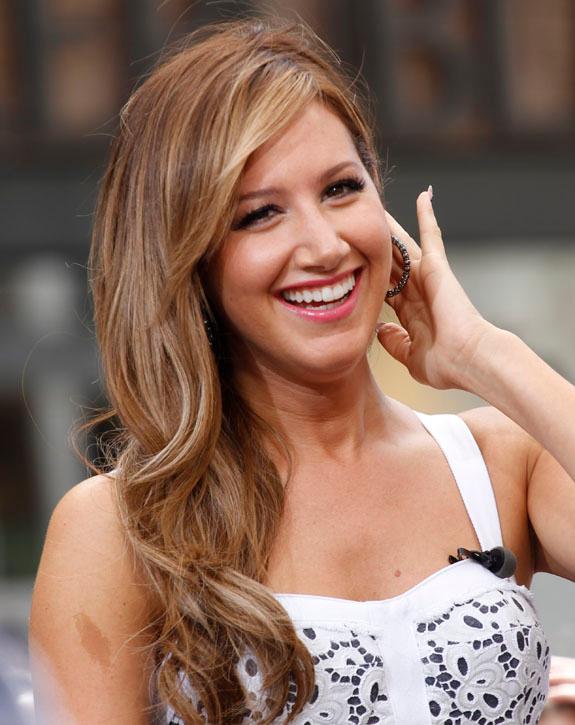 Ashley voiced Candace on Phineas and Ferb? She played the bratty older sister role perfectly.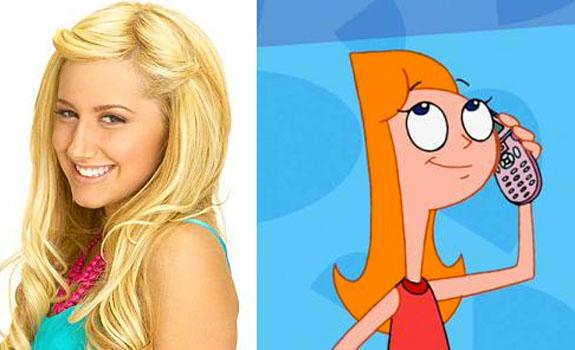 Ashley played Savannah on the short-lived cheerleading drama, Hellcats? That show was cancelled way too soon, if you ask us. Her co-star, Robbie Jones, is really hot and honestly just needed more airtime.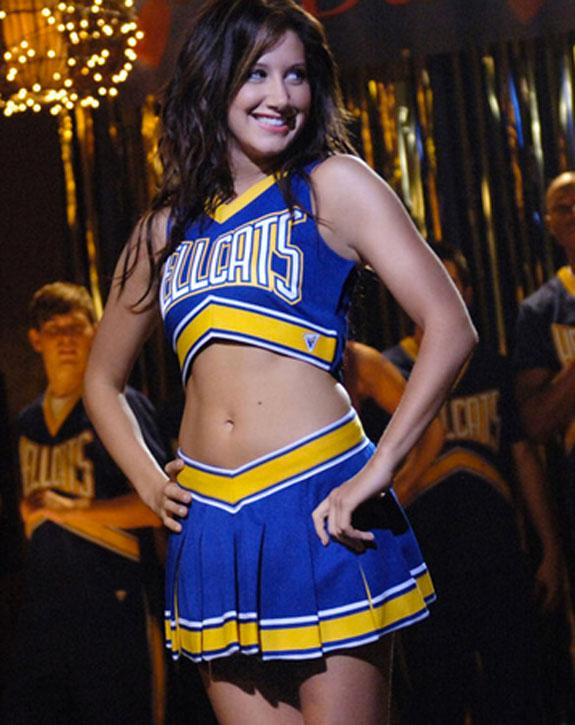 Ashley had a singing career? Good times. "He Said, She Said" is still to this day one of our favorite pop songs from a Disney star, just saying.
And Francis, the webmaster of AshleyTisdale.org, definitely agrees with the music career thing. He told me exclusively that his favorite Ashley career moment was the release of her second album, "Guilty Pleasure." Francis said:
"Ashley's major breakthrough moment in her career was definitely her 2nd album "Guilty Pleasure." With this record, she finally showed the world a more mature and personal side of her and that she grew up as a person. "Guilty Pleasure" proved that she wasn't just the Disney bubbly girl everyone once knew, but that she actually had much more inside of her that people never really saw before. Her whole image as star and person definitely changed thanks to that album."
Article continues below advertisement
Remember the single, "It's Alright, It's Ok?"
Ashley starred as Emma Jean on Sons of Anarchy? Grown-up TV was a good look for Ash. Lookit: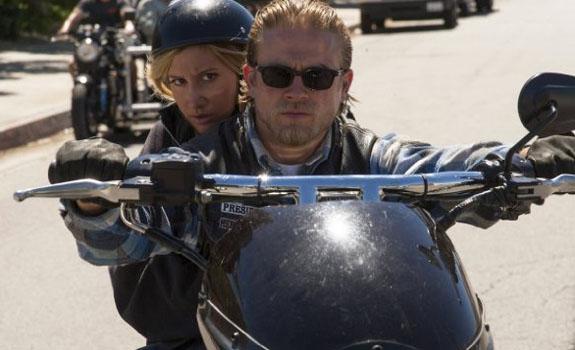 Ashley revived her HSM character with Sharpay's Fabulous Adventure about her life as an aspiring Broadway actress? Austin Butler was her co-star and that's sorta kinda how Austin met and hooked up with his now girlfriend, Ashley's other co-star, Vanessa Hudgens! Love works in mysterious ways.